Business / Companies
Flyafrica fails to fly
25 Jul 2014 at 08:14hrs |
Views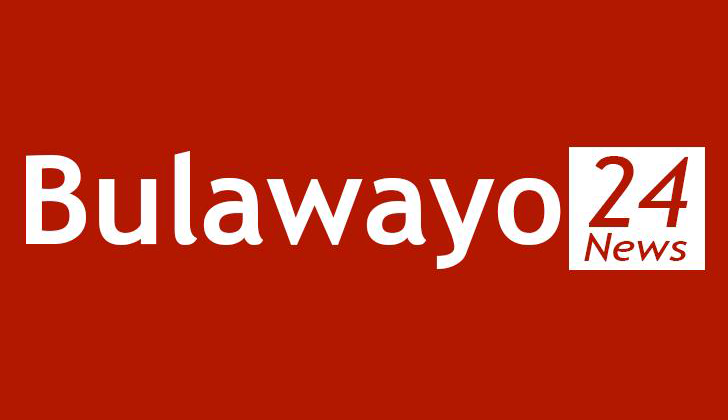 New local airline, Flyafrica.com failed to make its inaugural flight from Victoria Falls to Johannesburg on Wednesday reportedly to fine tune operational logistics, it has emerged.

Flyafrica.com, recently unveiled the first of its five new Zimbabwean branded Boeing 737-500 jets which chief executive Adriana Hamilton-Manns said will cost as little as R99 to fly from Johannesburg to Zimbabwe.

An official with Transport and Infrastructural Development ministry said the new airline had asked for more time before appearing on the runway.

Hamilton-Manns recently appeared on CNBC Africa's Business Tonight show where he promised a nine-dollar flight to South Africa from Zimbabwe on a Boeing 737 jet aircraft.

Martin Karase, an official with the airline said Flyafrica could not fly due to crucial regulatory oversight regarding its flight crew.

"We were advised to ensure our flight crew/pilots undergo regulatory prescribed proficiency checks and exams to the satisfaction of the Authority before they were prepared to validate our pilots for scheduled operations."

Flyafrica.com was due to begin operations with its first official flight from Johannesburg into Victoria Falls from July 23.


Source - Zim Mail