Business / Companies
Positive update on Zimbabwe drilling from Sable Mining
05 Oct 2011 at 07:25hrs |
Views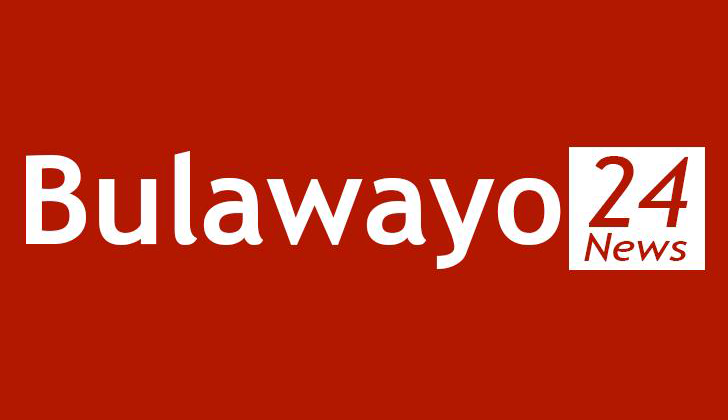 Sable Mining Africa has provided an update on the Lubimbi Coal Concession, which covers 16,545 hectares of the highly prospective Gwaai area of the Kariba Coal Basin in north-western Zimbabwe and in which Sable Mining holds a 49% interest.
Some 30 boreholes of Sable Mining's 64 borehole Phase 1 drilling programme have been completed to date. A total of 3,820m has been drilled and 226 samples weighing 2.88 tonnes have been submitted to the ALS Laboratory Group in Witbank, South Africa, for testing.
Initial results provide early confirmation of the open cast potential contained within the Project.
Initial modelling of the main six seams falling within these initial data boundaries suggest in-situ tonnages approaching 550 million tonnes of coal.
The potential tonnage contained within the three opencast blocks shown, are expected by the Company's geologists to exceed 1 billion tonnes which is reflected in historical estimates.
In addition, as referred to in the announcement made by the Company on 23 April 2010, the Company has formally completed the acquisition of the 27.5% stake in Delta Mining Consolidated Ltd (DMC) previously held by Rannerdale Limited, a wholly owned subsidiary of London Mining plc, following receipt of all necessary approvals for completion of the transaction.
The Sable Mining group now holds a 63.5% interest in DMC.
Source - StockMarketWire