Business / Companies
ZSE chaos: Shares worth only $105 traded
26 Jul 2016 at 17:13hrs |
Views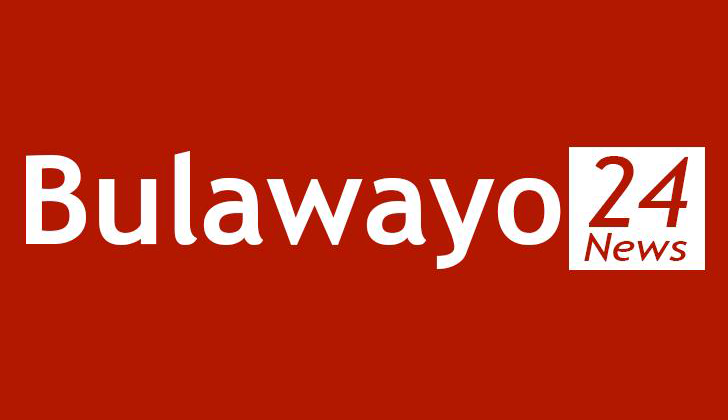 Zimbabwe Stock Exchange (ZSE) witnessed one of its worse trading days recording a daily turnover of just $105 today.
Its the lowest in seven years, reports say.
On Monday, the market had recorded turnover of $14,197.
The new low paints a grim picture of the country's investment climate and calls into question the future of the stock market itself.
Only a handful of shares were traded and in just a single counter.
The lowest ever trade since dollarisation was on February 19, 2009, the first day of US dollar trade, when 3,026 shares worth $30 were traded. Subsequently, the ZSE's lowest volume was the $8,690 worth of stock traded on Christmas Eve last year.
Source - Byo24News