Business / Companies
Govt sanctions CSC turnaround
20 Oct 2016 at 09:02hrs |
Views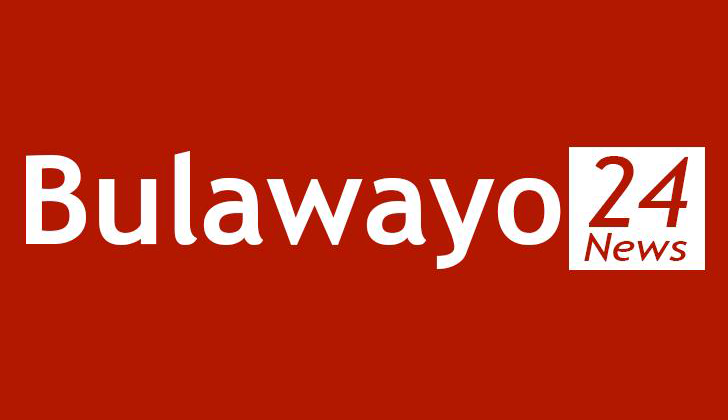 Government has finally approved a business turnaround strategy for the country's debt-stricken beef processor, the Cold Storage Company (CSC), four years after the company made the proposals.
The company's board had presented its strategy to government in 2012.
The strategy spelt out the roadmap to improve the business and included plans to mobilize funding internally through measures such as the disposal of idle assets in Harare, Kadoma and Gweru, with an estimated value of US$4,5 million.
However, the strategy had not been approved as government wanted a forensic audit first before it granted the meat processor the green light.
It now appears that government has changed its approach and approved the plan.
Source - Fin Gaz