Business / Economy
Zimbabwe plans to introduce a minerals stock exchange
16 Jan 2013 at 11:45hrs |
Views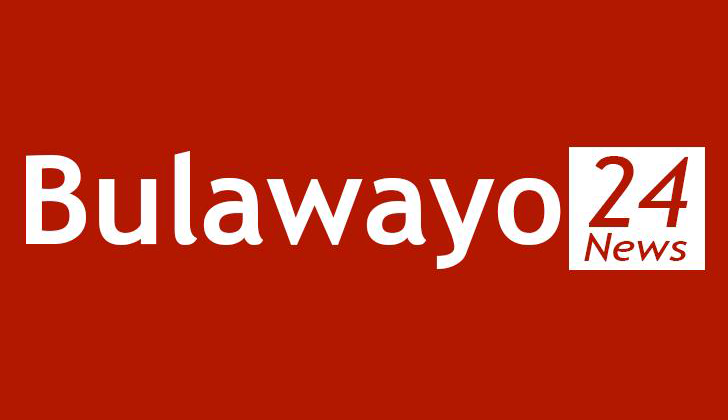 Zimbabwe is mooting plans to come up with a minerals stock exchange so it can realise full value for its precious gemstones.
The minerals stock exchange - if it becomes operational - is largely expected to be anchored on diamond and platinum, minerals often dogged by controversy.
The Minerals Marketing Corporation of Zimbabwe (MMCZ), a body with the monopoly of marketing the country's minerals, came up with the initiative to set up the bourse.
"We have been passed by the mining boom because we were not the traders of our own minerals," newly appointed MMCZ chairman, Christopher Mutsvangwa said. "This time around Zimbabwe will not miss in the mineral boom being driven by India and China."
With the bourse up and running, Zimbabwe would immensely benefit from its resources "since we will not go and buy Zimbabwean gold on the New York Stock Exchange or in Dubai, but investors will buy the minerals in Harare," Mutsvangwa said.
"Australia took advantage of our absence and it has benefited a lot from the Chinese investments. The Chinese have been pouring billions, building infrastructure, railways and roads, courtesy of its minerals" adds Mutsvangwa.
He said MMCZ was lobbying the government to ensure that no mineral will be sold at any foreign bourse because companies like Zimplats, which are worth $2 billion, trade their shares on the Australian Stock Exchange and Unki on the Johannesburg Stock Exchange.
The country's economy which has operated with a single equities market, the Zimbabwe Stock Exchange, has seen growing calls for the introduction of alternative market such as the commodities, and minerals market.
A mineral exchange is a market where various commodities and derivatives products are traded.
Most commodity markets across the world trade in agricultural products and metals and have contracts based on them.
The contracts are strictly standardised and can include spot prices, forwards and futures.
Zimbabwe has vast untapped mineral resources whose quantity is unknown, as there has been no major exploration work done in recent years. Much of mineral exploration in the country is being carried out by private companies, but on a small scale.