Business / Economy
Zim's economy now ranked among the top 10 in Africa
27 May 2013 at 03:57hrs |
Views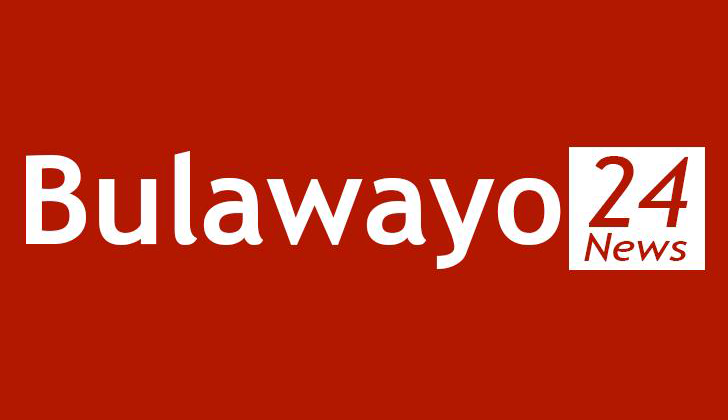 ZIMBABWE is now ranked among the top 10 economic performers on the continent, the Economic Report for Africa has revealed.
Majority of these better performing countries are heavily dependent on oil or minerals or both.
Presenting a paper at the launch of a book on "Understanding Poverty, Promoting Well-being and Sustainable Development" in Harare last Thursday, Secretary for Economic Planning and Investment Promotion, Dr Desire Sibanda said Zimbabwe used to be rated as one of the poor economic performers but favourable economic policy have seen a shift in the performance of the country's economy.
"Zimbabwe is now rated together with Ethiopia, Ghana, Malawi, Sierra Leone, Rwanda, Mozambique and Libya among other countries whose economies are growing," said Dr Sibanda.
"In 2008, Zimbabwe was the worst performing country in Africa but things have changed."
He said during 2008 to 2012, the top 10 growth performers in Africa reached the 7 percent threshold estimated as a prerequisite for achieving the Millennium Development Goals with Ethiopia and Sierra Leone rated on the top.
"The list of top performers underscores the centrality of commodity production and exports," he said.
Dr Sibanda said poverty in Zimbabwe had been caused by consecutive droughts, floods such as Cyclone Eline, massive de-industrialisation, unemployment and HIV and Aids among other factors.
"From 2008, Government introduced the Short-Term Economic Recovery Programme aimed at attaining macro-economic stabilisation in the country.
"Through STERP, Zimbabwe reduced inflation from 231 million percent in July 2008 to 7,7 in December 2009. We also registered a positive GDP growth of 5,4 percent among other achievements," he said.
Dr Sibanda said although most countries were unable to meet the Millennium Development Goals due to economic hardships, Zimbabwe was likely to achieve goals 2, 3 and 6.
"Zimbabwe is likely to achieve universal education, combat HIV/Aids, malaria and other diseases and promote equality and empower women," he said.
Dr Sibanda said although most African countries would not be able to achieve the MDGs, recent data showed a slight improvement in poverty reduction.
Source - theherald