Business / Economy
MDC-T to oppose Chinamasa's budget
17 Jan 2014 at 10:17hrs |
Views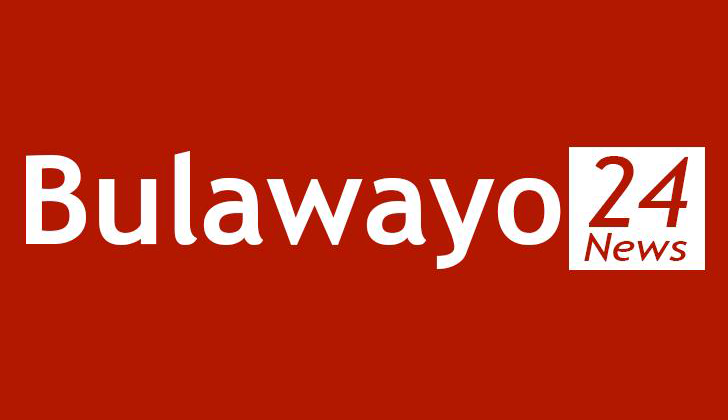 THE Morgan Tsvangirai le dMDC-T party has vowed to oppose the 2014 national budget in Parliament saying Finance Ministry Patrick Chinamasa's fiscal plan for the year was against the poor.
Paurina Mpariwa, the party's Shadow Minister for Labour and Social Welfare told journalists at a press briefing last week that her party would not support the budget.
"There is nothing for the people; for the poor it is nothing to write home about because they were not listened to. There is nothing for the workers hence the MDC will not support it," Mpariwa said.
The committees' stage of the national budget began on Monday with a pre-budget seminar and will culminate with debate in the House of Assembly to pass the budget into law.
However, with a two thirds majority in Parliament President Robert Mugabe's Zanu-PF party is likely to railroad the budget through in order to adhere to constitutional provisions that require the government to have a budget by January 31.
Source - newzim