Business / Economy
New York Stock Exchange suspends trading in all securities
08 Jul 2015 at 15:45hrs |
Views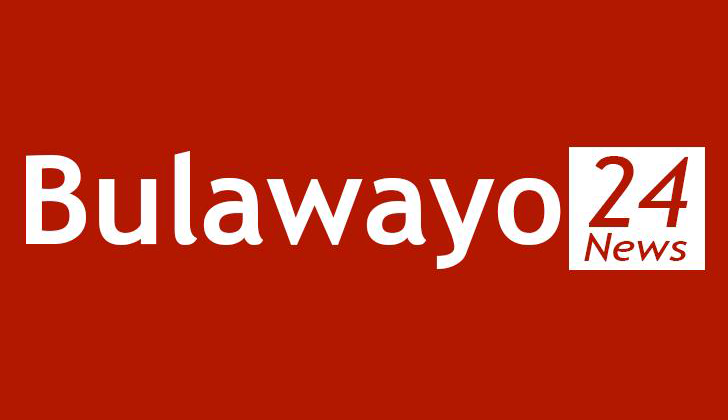 Without announcement, all trading has ceased on the floor of the New York Stock Exchange.
While off-floor trading is still occurring, every listing on the NYSE board is currently showing "HALT" and/or "No Quotation."
The NYSE has not released an official explanation, but guesses are that this is a technical glitch.
The trading halt comes just hours behind the ground stop experienced by United Airlines when its flight automation system became unusable.
"NYSE/NYSE MKT has temporarily suspended trading in all symbols. Additional information will follow as soon as possible," the NYSE said in a status statement Wednesday.
This story is developing. Please check back for further updates.
Source - cnbc