Business / Local
South Africa speak on Zimbabwe permits
19 Jan 2017 at 06:13hrs |
Views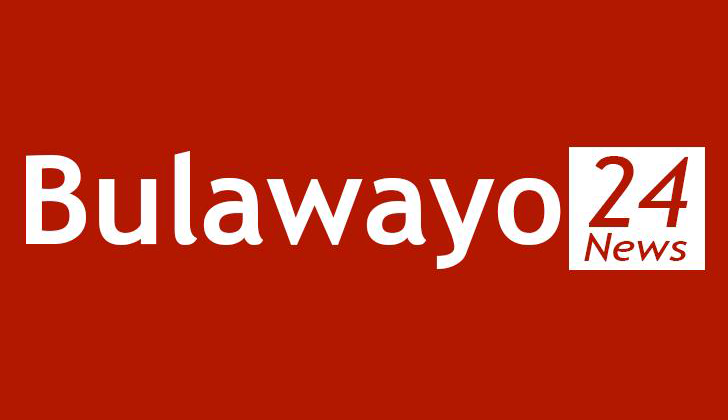 South African Home Affairs Minister Malusi Gigaba has said he needs to apply his mind without being put under pressure on the Zimbabwe special permits.

"I need to be allowed to exercise my mind fully on the matter, without being put under pressure.

"I'm quite considerate of the anxieties of the individuals concerned and their families," he is quoted saying on Wednesday.

The Zimbabwe Special Permit (ZSP) expire at the end of December.

An estimated three million Zimbabweans are said to be in South Africa, most of them illegally.

In 2012, Pretoria issued ZSPs to allow thousands of Zimbabweans illegally working in Africa's most industrialised economy to regularise their stay there.

The permits first expired on December 31, 2014 and were renewed the following year for three years.

Out of the 200 000 applications received back then, slightly over 185 000 were approved while the rest were rejected.

Added Gigaba, "When we look at what to do with the ZSP, we will take into consideration all of the factors that are necessary.

"I don't want, right now, to be dragged into the conversation because it has not been properly processed by myself, and it has not been canvassed with my Cabinet colleagues.

"We will do that during the course of the year. We are mindful of the fact that people are anxious about the time lapsing. They have established their lives, and some of them have established families."




Source - African News Agency