Business / Local
Zesa press for tariff hike
30 Apr 2017 at 04:36hrs |
Views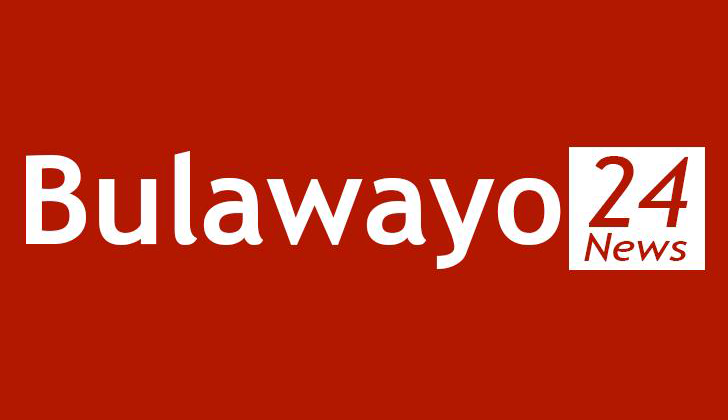 ZIMBABWE Electricity Supply Authority (Zesa) has not given up on tariff hike push with top officials saying current tariff at 9,83c per kilowatt-hour (kWh) cannot sustain operations.
Last year, the Zimbabwe Energy Regulatory Authority (Zera) declined the power utility's application for an upward tariff review twice.
According to Sunday Mail, the parastatal's board chair, Dr Herbert Murerwa, said current tariff at 9,83c per kilowatt-hour (kWh) cannot sustain operations.
"Zesa needs a cost-reflective tariff (not the current one) so that it can cover its costs of operations and sustainability.
"And also, Zesa has a dire need to undertake maintenance and repairs to its equipment and to invest in general," said Dr Murerwa.
A tariff of 14,6c per kWh, which is in line with tariffs charged by other utilities in the region, is considered to be ideal. But industry believes the tariff has to be slashed to 8c per kWh, especially for the productive sectors of the economy.
"We can't reduce electricity to such levels (8c/kWh) as Zesa has no capacity to subsidise consumers be it heavy or light consumers. "We have no money for subsidies, so consumers should look for alternatives to fund their electricity consumption," added Dr Murerwa.
Zesa spends US$48 million on power imports from Mozambique (50 megawatts (MW) and South Africa (300MW), and all supplies are paid for in cash. Zera, however, contends that eliminating inefficiencies will help the state entity forgo a tariff increase while viably maintaining operations.
The regulator has since commissioned international consultations to look into the structure of Zesa and its operations. A report on the findings is expected next month.
Acting Zera chief executive officer Engineer Misheck Siyakatshana said last week tariffs should "reflect the cost of efficient operations".
"Following concerns from various stakeholders – Chamber of Mines, Confederation of Zimbabwe Industries(CZI), various consumer groups and, most importantly, Government itself – that there could be inefficiencies in both the structure and operations of Zesa Holdings and its subsidiaries, Zera commissioned international consultants in 2016 to review the cost structure of the utility.
"This study is expected to report its findings next month.
"The objective of the review is to examine the operations and cost structure of the utility with a view to benchmark with other viable utilities, identify areas of possible efficiency improvements/cost savings and how these can be implemented in order to improve viability.
"To the extent that Zera and indeed Government remain committed that the utility tariffs ensure viability but also reflect the cost of efficient operations, the Authority will consider the licensee's request on completion and review of this study." Initially, Zesa had applied for an increase to US12c per kWh.
"Energy power experts say Zesa could be incurring huge debts as the price of imported power is disproportionately higher than the charges levied on domestic consumers.
Source - Sunday Mail