Business / Local
Unity vital than FDI- Nkosana Moyo
12 May 2017 at 06:43hrs |
Views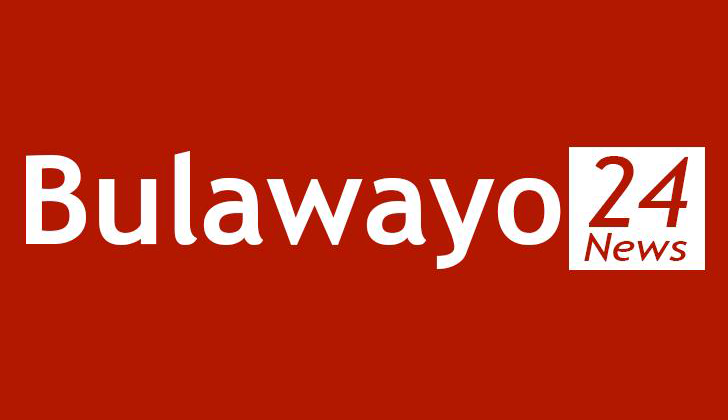 Former Industry minister Nkosana Moyo who might challenge President Robert Mugabe in next year's election has said his administration would focus more on unity than foreign direct investment (FDI).
Moyo is expected to announce his candidacy in the next weeks.
According to NewsDay, Moyo told guests at the United States Embassy's weekly public discussion series, Food For Thought, in Bulawayo that unity among Zimbabweans was critical for economic development.
"If I were running this country, what is it that I will pay attention to? What is the most important asset of a country? Actually the answer may surprise you; it's not minerals [or] natural resources. It's human capital.
"But what is human capital, how does it manifest itself? When do you get the best leverage, the best return from your human capital? Does it imply education or training necessarily? The foundation actually does not imply any of these things. For me the foundational element of human capital is unity of a nation. When a nation is united, pretty well anything is possible."
He added, "So for me, if I were addressing how to revive the economy of this country, my starting point would be somewhere you wouldn't expect. It will be how do I build a Zimbabwean nation that is united, that pulls in the same direction, that is prepared to sacrifice for itself," he said.
"I wouldn't start with FDI. I will start with how I get a Zimbabwe that is a united country where every Zimbabwean says 'I'm proud to be Zimbabwean'.
" Once I have achieved that given the very practical history of our nation, I will also address immediately or in parallel with that how do I create an exercise of national healing in my country."
Source - NewsDay