Entertainment / Arts
Another dance with Gudu
04 Jan 2011 at 22:30hrs |
Views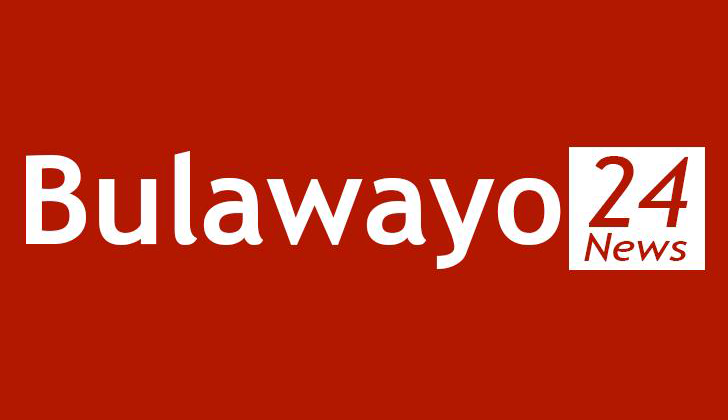 Followers of local music will recall a top class group that rocked the music waves in the 1990s called Matonto, made up of brothers Kelvin and Chris Kayana Gudu, who brought a whole new dimension to local music.
It has been years now, with the brothers having joined the great trek into the Diaspora, but locals are set in for another dance with Chris Gudu, who is rekindling his romance with local fans with his brand new album, Bavimbeni. Loosely translated, Bavimbeni means "what are they hiding?".
The Australian-based artist, who now has his own band called Jive Kayana, plays Township Jive Music, which has got touches of Afro-jazz. He described his latest album as "a very special project".
"I took my time to create this album and recorded it in my own studio, Broad Arrow Sound House," he said.
The 13-track album carries songs like Mhuri yeZimbabwe, Ram Jam Lumba Jack, Imnandi Lendawo and Club jazz Africa, based on the Southern African Township Music fused with Zimbabwean groove.
Gudu said the album strikes a balance between the rhythm and the lyrics and each song carries a strong message and special meaning."I feel I have something to say as I sing in my native language, but inside the cover the feeling and meaning of each song is explained so that the listener can gain access to it," he said.
He played most of the instruments and although some of his friends assisted, he did things he never thought he could do, like playing the keyboards and guitars.
A singer, bass player and drummer, Gudu said he enjoyed being stretched and challenged creatively in his latest release. Gudu has shared the stage with various internationally- acclaimed artists like Angelique Kidjo, Hugh Masekela, Oliver Mtukudzi, Thomas Mapfumo and Malaika.
He also performed in Australia and South Africa for Virgin Airlines together with his band as special guests who were part of the launch of a new airline called V-Australia in March 2010.
Source - Byo24