Entertainment / Celebrity
Cal_Vin dumped by girlfriend
30 Nov 2017 at 05:08hrs |
Views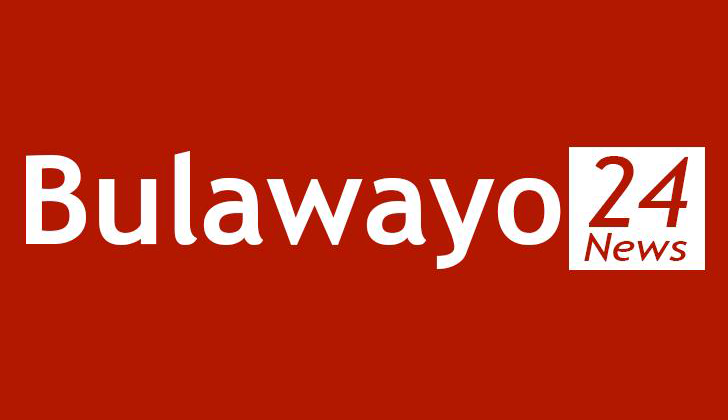 IT never rains but pours for rapper Cal Vin who after being dropped by Skyz Metro FM, has also apparently been ditched by his new flame, Shantel Antonio (Malunga).
The two had been dating for three months but Shantel has decided to call it quits saying she deserves better. As a result of the breakup, she has vowed to be a spinster for life.
Over the past month, That Luveve Boy, as Cal Vin is known, has been parading his new love on social media by posting pictures of them cosing up at the movies, braai spots and other leisure spots in Bulawayo, portraying an image that all is well.
So adorable was the couple that fans of Cal Vin were convinced a wedding was on the cards. They congratulated him for his new found love with Cal Vin professing that he was madly in love with Shantel, who he described as very determined and independent.
However, it seems all was not rosy as on Tuesday morning, Shantel took to her Facebook timeline and told her friends that she was done with relationships, saying she prefers to love a cat.
"Why do I always get horrible pieces of sh*t as boyfriends? I'm done this time and it's time to accept spinsterhood and buy a cat."
Efforts to get a comment from Shantel were fruitless as her phone went unanswered, but from her responses on her comments thread, it seemed she dumped Cal Vin because his true colours had started to show and she was beginning to notice that he was childish.
Her friends responded to her post saying they were disappointed upon hearing the news while others said it was best for her to leave Cal Vin.
Contacted for comment, Cal Vin said he was clueless about the breakup.
"She was being moody with everyone on Monday and Tuesday. I then called her asking why she was being moody. Then I hear that she posted that about me.
"I really don't know what's happening and I'm yet to get to the bottom of it because I'm in Harare on business," said Cal Vin.
The artiste was however, hopeful that the two would work things out.
"I know my person, she'll come around with time."
Source - chronicle