Entertainment / Celebrity
How do I ask poor people in Zim to pay for my shows - Mapfumo
10 Aug 2012 at 04:23hrs |
Views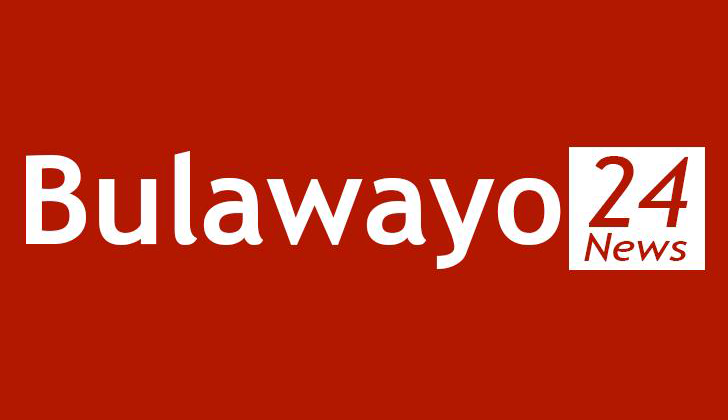 Exiled Chimurenga singer and song writer Thomas Mapfumo says he has no plans to return to Zimbabwe to stage shows contrary to recent press reports.
Mapfumo told VOA Studio 7 despite the rumour mill going abuzz about his return home, he will not set foot in Zimbabwe until there is a change of government. "I will not stage any shows in Zimbabwe until the will of the people is respected, " said Mapfumo.
Mapfumo said he is saddened by the large number of Zimbabweans who have been forced to leave their country due to the volatile political situation. He said he would continue to compose and sing liberation music while still in exile and "will only set foot in Zimbabwe once the country is free".
Mapfumo, known for his explosive Chimurenga music that he produced to inspire Zimbabweans before the country attained independence from British rule in 1980, was in the country in 2004.
Quizzed on what it would take to convince him to return to his home country, Mapfumo said he would like to see a change of government that reflects the will of the people. Business mogul Phillip Chiyangwa was this week reported as saying he is willing to bankroll a show for Mapfumo in Harare next month. Chiyangwa was not immediately available for comment. Last week Chiyangwa said Mapfumo is "impoverishing himself" with his extended exile from Zimbabwe, property tycoon Phillip Chiyangwa claimed on Wednesday as he answered the singer's criticism in kind.
Mapfumo scorned Chiyangwa for flaunting his wealth while millions of Zimbabweans are wallowing in poverty around him, quipping: "If he has such kind of money, why doesn't he come to Hollywood?"
The United States-based singer, who left Zimbabwe in 2004, said he would not return home anytime soon because he would find it difficult to ask poor people to pay to watch his gigs.
"How do I ask people who are struggling to just get by to pay to watch me sing? I couldn't do it."
Mapfumo said at the end of his tour of the UK last weekend. But Chiyangwa said he found it strange that Mapfumo had targeted him for criticism as if he is the only one with money in Zimbabwe.
"Mapfumo has been away too long and he has lost touch with what is happening in Zimbabwe. If he so wishes, we can send him DVDs to show him how people are living. It's not just Chiyangwa with a car or a big house. The danger with staying away from home for too long is that you end up making stories which are unfounded," Chiyangwa told NewZimbabwe.com by telephone from Harare.
Chiyangwa said he felt no need to go to Hollywood.
"I did not make my money there, I made it here in Zimbabwe and no-one has complained that I robbed him. Mapfumo should not try and camouflage issues at hand and talk about Zimbabweans who are successful. Why is he afraid to step into Zimbabwe, is there something wrong? If there is something he is afraid of, he must say it. The stories we read about him in the past are different from what he's saying now. He doesn't want to come here because of the police. Some of us have been put behind bars, but we stayed, fought and got out. Mapfumo is a jazzman, what could possibly keep him from his country of birth? I hate dealing with cowards. He says he has problems with President Mugabe, but didn't Fela Kuti in Nigeria criticise his government while in Nigeria and die there?", Chiyangwa said, making reference to what some believe is Mapfumo's real reason for staying away â€" an unresolved criminal trial for receiving stolen cars.
He went on: "We have Oliver Mtukudzi here who is highly successful and can show for it. Is Mapfumo saying he is taking from the poor to enrich himself?"
Mapfumo was last in Africa in September last year where he performed alongside compatriots Mtukudzi and Chiwoniso Maraire. A lot of the fans who paid to watch him flew in or travelled by road from Zimbabwe, claimed Chiyangwa.
"They used Zimbabwean money, the same American dollar he is using. We have lots of it. He left when he was richer than most of his fans and still thinks that's the case, the reality is staying in America is impoverishing him."
Source - VOA