Entertainment / Celebrity
'Miss World racist,' says Chiwenga
20 Apr 2015 at 10:34hrs |
Views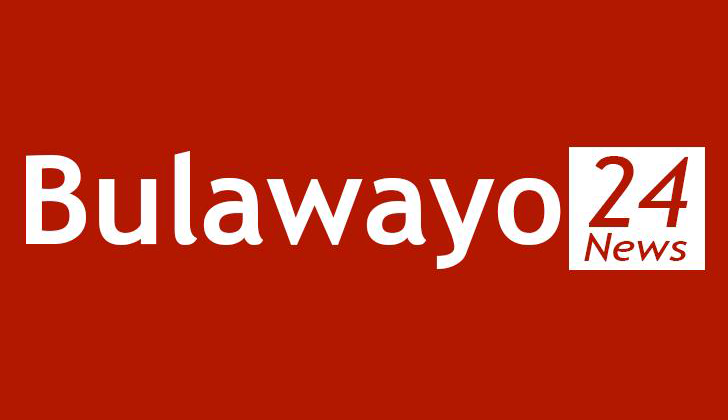 Zimbabwe's representatives at world beauty contests have continuously failed to bring the crown home because of the colour of their skin, Miss Zimbabwe Trust chairperson Marry Chiwenga has said.
Chiwenga said racial origins have a big part to play in winning pageants such as the upcoming Miss World, which has been won by a successive white beauties including the reigning Miss World - Rolene Strauss from South Africa.
"We've always had the right girls to bring the crown home but Miss World for me is more like a race thing. They look at skin colour. They judge you more on your skin than anything else," Chiwenga said.
But, Miss World's inclination towards race has not been a deterrent for the former supermodel whose Miss Zimbabwe Trust above everything else, seeks to use the local pageant as a platform to boost local and international tourism.
"I believe our girls have what it takes to bring that crown home and I'm very optimistic that one of these ladies will bring it. I feel 2015 is a good year for us," Chiwenga said.
On Saturday, Zimbabwe's most beautiful woman from the 15 shortlisted contestants will be crowned at a pageant to be held in Shamva at Mermaids Pool Resort, a venue Chiwenga deliberately chose to promote domestic tourism.
"Miss Zimbabwe has never been held out of town. This is the first time that the pageant is being taken outside Harare. There're places that people here will never go, but if you take something that they like and follow, they'll follow it wherever you take it. This is why we're hosting this year's contest in Shamva so that people visit the place," Chiwenga said.
The national queen, who will be crowned by guest of honour, Vice President Emmerson Mnangagwa, will carry the country's hopes when she travels to Australia later in the year for the Miss World contest.
She will also drive away in a vehicle which has been sponsored by Kia Motors and walk away with cash prizes which will be unveiled on Saturday.
But it will not be a rosy reign for the queen as her behaviour will be closely monitored following last year's mishap in which the Miss Zimbabwe Trust had to crown three queens.
The initial queen, Thabiso Phiri had to step down amicably and was replaced by finalist Catherine Makaya who was later dethroned for her unbecoming behaviour and was replaced by 1st princess Tendai Hunda.
Over the years, Zimbabwe has sent national queens to the Miss World contest including Lorraine Maphala, Oslie Muringai, Samantha Tshuma, Tendai Hunda, Bongani Dhlakama, Malaika Mushandu and Vanessa Sibanda but to no avail.
Some like Mushandu excelled as they made top 10 but failed to come out tops.
Not many Africans have won the world title in the past 64 years, save for South Africa (1958), (1974), (2014), and Nigeria 2001.
Source - chronicle