Entertainment / Events
International artists perform on NMB Bank Day at HIFA
26 Apr 2017 at 08:03hrs |
Views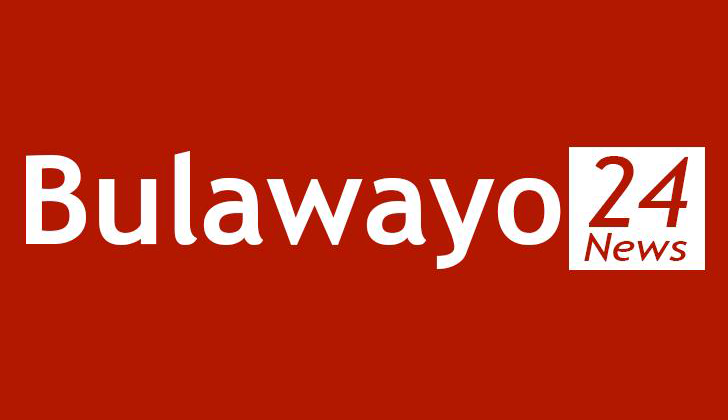 NMB Bank is sponsoring day three (May 4) of the Harare International Festival of the Arts (HIFA), an annual festival that showcases local, regional and international artistic talent.
International and regional stars performing on NMB Bank Day on Thursday next week include South African ensemble Baroque 2000, British guitarist and percussionist Will McNicol and Luke Selby, and Italian jazz vocalist Amanda e la Banda.
Also performing on this day on different stages will be Cameroonian Afro-folk star Kareyce Fotso and South African comedian Carvin Goldstone. There are local performers also performing on this day.
There are a number of plays, including Amsterdam, which is billed as a high powered British production of love and lust, being staged at the Reps Theatre, Reps Theatre Upstairs and other venues. Also featured on NMB Bank Day is Japanese pop music.
The day is packed with entertainment from 10am right up until 11.15pm.
Commenting on NMB Bank's sponsorship of the third day of the festival, NMB chief finance officer Benson Ndachena said the partnership that the bank had developed with HIFA was important for local, regional and international development of the arts.
"NMB Bank has a history of supporting the arts. We are happy that history continues with HIFA again this year.
"HIFA each year provides a welcome cultural feast. The high standards of performance, for which it has become well known, provide opportunities not simply for members of the public to attend some stunning international performances but for local artists to demonstrate and further develop their talents.
"The festival adds value to the arts industry in Harare and Zimbabwe. We hope this partnership between local and foreign performers and between corporates such as NMB and the HIFA organisers will continue," Mr Ndachena said.
HIFA Associate Executive Director Tafadzwa Simba praised NMB Bank and other sponsors of the festival for the support they were providing for HIFA.
"Support from valuable corporate partners such as NMB Bank assists the festival in achieving its goals, the primary one being to enact social interventions through art and culture in order to contribute positively to society," Mr Simba said.
"Such interventions have a practical impact on Zimbabweans. For instance at the last festival, HIFA was a source of employment for 1 041 Zimbabwean artists," he said.
"HIFA is essentially an opportunity to show what Zimbabwe can be. In helping to stage it, our corporate partners are doing the same," Mr Simba added.
Source - Agencies