Entertainment / Local
DingiCash releases new music video
26 Nov 2012 at 04:37hrs |
Views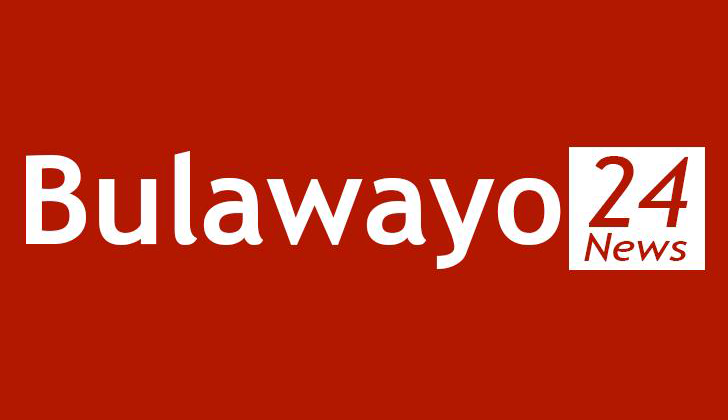 KWAITO artiste Munyaradzi Madyanadzo better known as Dingi Cash has released a music video to promote his album which was released last August.
The video, taken from his album Zenzenjani is set to boost publicity for the album which has performed below expectations.
In an interview the young artist said the album was not well received and he attributed this to the lack of publicity.
He said the release of the video was meant to market the album.
"The album has not performed to expectations hence the decision to come up with this video," he said.
Dingi Cash said the video was his attempt to bring his music to a broader audience as he did not want his music to be confined to the city of Bulawayo or his peers alone.
"I want the album to break boundaries and not be confined to Bulawayo alone. The video is therefore essentially about bringing my music to a broader audience," said Dingi Cash.
The artiste who was inspired by the likes Donara, Diliza and South African artiste Zola, said he had decided to mix kwaito and hip hop because he wanted to present his style in a way that people understood. He said he also rapped in vernacular languages because he had received a lot of complaints from fans saying they did not understand what he was saying when rapping in English.
"I believe mixing kwaito and hip hop makes me appeal to a wider audience," he said.
Source - TC