Entertainment / Movies
Tambaoga hits big screen in new film
28 Jan 2014 at 20:49hrs |
Views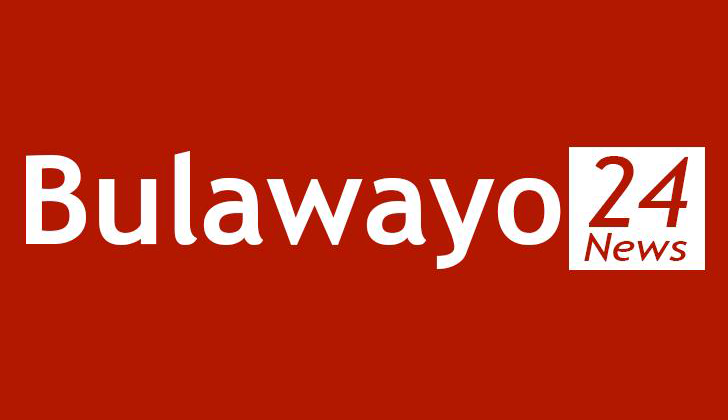 Local mbira musician, Last Chiangwa, affectionately known as Tambaoga, is back in the limelight this time starring in a new local feature film titled; 'Daraja,' that is about black empowerment.
The movie Daraja was written by Collins Mukosi who also directed and acted in the local television series 'Delete' and 'The Small House Saga.'
On the movie Daraja, Tambaoga is making his debut on the big screen, where he features as one of the ghetto boys.
"I am happy to make my first appearance in the local film industry and I hope this will work out for me as a musician and an actor, it is a great opportunity," Tambaoga said.
The film features another musician, Chinx Chingaira, who stars as Tambaoga.
Daraja is a Nigerian word which means empowerment.
Set in Mashonaland East province, in Chief Svosve area at Van Kloop Farm, the film captures some of the incidences in the run up and during Zimbabwe's land redistribution exercise.
"The film captures some of the incidents that took place and why the country had to embark on the exercise," Mukosi, the film director said.
The cast also includes Last Mbizvio and Taurai Kawara, among other upcoming actors and television personalities.


Source - zbc