Entertainment / Music
Madzibaba quits apostolic church
16 May 2013 at 14:15hrs |
Views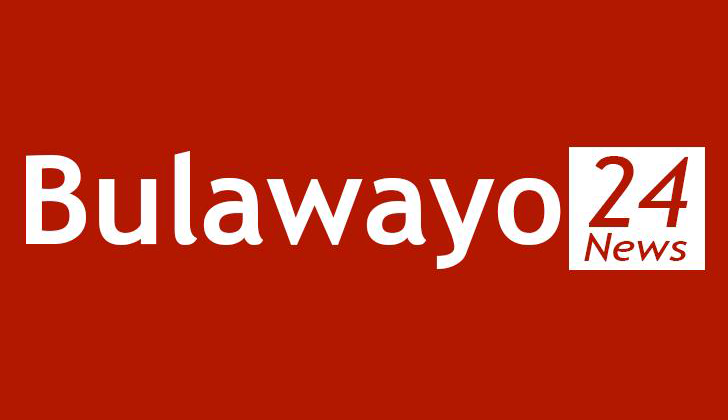 Sungura music godfather Nicholas "Madzibaba" Zacharia has quit Mugodhi apostolic sect to join a Pentecostal church Prophetic Healing and Deliverance (PHD) Ministries led by Walter Magaya.
The popular artiste who had been a member of Mugodhi since 2007 told the Daily News yesterday that he believes he has found a proper spiritual home.
"The move is meant to strengthen my spiritual understanding," said the Khiama Boys leader who has since joined the praise and worship team at his new church.
"I am not saying apostolic sects are not close to God but I feel more spiritually enriched in my new church. I had been in apostolic sects since 1988. I attended Johanne Masowe YeChishanu for 19 years before joining Mugodhi in 2007.
"Now I have finally found a spiritual home where I belong," said the Mabvi Nemagokora hitmaker.
Zacharia who earned the title Madzibaba while at Johanne Masowe YeChishanu sees no problem with the title.
"Madzibaba is a title full of respect and I do not have a problem with it even though I removed beard since I am a born again person," he said.
The seasoned artiste revealed that his wandering from church to church has been motivated by the desire for spiritual upliftment.
"Masowe church do not read the Bible and this forced me to join Mugodhi where they read the Bible. It is all about how you interact with people, God is just the same though we preach him in different ways and churches," said the veteran musician.
PHD Ministries church founder Walter Magaya, who regards TB Joshua as his spiritual father, is delighted to have the sungura star as part of his congregation.
"We are very happy because he is now part of us and we are also happy to note that the church is experiencing tremendous growth."
Source - dailynews