Entertainment / Music
Sulu weds Linda, chooses Jah Prayzah as best man
21 Nov 2016 at 12:52hrs |
Views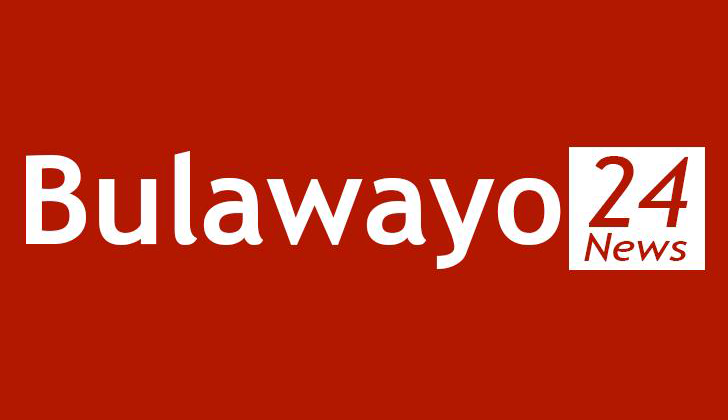 Serial award-winner Jah Prayzah will be the best man when Suluman Chimbetu weds Linda Samuriwo on December 3 at Zimbali Gardens in Greendale, Harare.
Suluman and Linda, who are blessed with three children, have been living together for the past seven years.
The event was initially set to take place at Rufaro Stadium which incidentally hosted music legend Zexie Manatsa's wedding on August 29, 1979.
According to Suluman's spokesperson Joe Nyamungoma the change of venue has been necessitated by rain fears.
But it is the choice of Jah Prayzah as the best man, which flies in the face of the general view that he does not see eye to eye with the Sean Timba singer, which is likely to be a major talking point among music fans of the two artistes.
Suluman's publicist Nyamungoma poured cold water on the two stars' supposed poor relations and insisted that the choice of Jah Prayzah as the best man for the event, which will double up as the album launch for the dendera star's album titled Jamboree, was a "no-brainer."
"Apart from being the best man, Jah Prayzah will go on to perform at the wedding and its after party gig slated for Belgravia Sports Club," he said.
Nyamungoma denied that the choice of Jah Prayzah was part of efforts to mend the two stars' assumed frosty relations.
"We did not choose Jah Prayzah to prove a point. He was the natural choice given the two artistes' brotherly relations.
"Of course, the event will also cement their very good relations and silence critics," Suluman's spokesperson told the Daily News.
The December 3 launch of Jamboree, which was recorded at Suluman's new studio called Cockpit, follows numerous postponements.
Sulu's other albums are Ndomusiya Nani (2007), Reverse Deal (2009), Non Stop (2010), Syllabus (2012) and Gunship (2014).
Source - dailynews