Entertainment / TV Guide
Nigerians furious over Big Brother Naija's SA location
01 Mar 2017 at 05:54hrs |
Views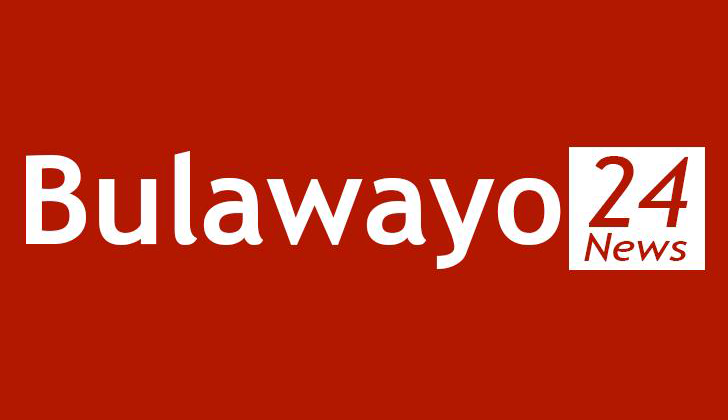 NIGERIANS are furious that the Big Brother Naija reality show is being filmed in South Africa.
Organisers of the show - M-Net and Endemol have come under heavy criticism as Nigerians are angered by the fact that, beside the host Ebuka Obi-Uchendu, entertainers and contestants, everything about the popular show is South African.
The organisers are using the Big Brother Africa and Mzansi facilities in Johannesburg for the filming of Big Brother Naija's second season.
Furious followers said the show needed to be a wholly Nigerian affair.
"If it is called Big Brother 'Nigeria', why is it done in South Africa? Will Nigeria be hosting Big Brother Mzansi too?" questioned Osax.
"Watching the show, it's easy to tell there's nothing Nigerian about it as the infrastructure and time zone is not ours. It'd have been nice for the rest of Africa to kind of experience our lifestyle through the house but alas, it's in South Africa," said one follower – Abayomi Abegunde.
To their defence, MultiChoice Nigeria said they decided to film Big Brother Naija in South Africa at studios that were built specially for such purposes as they wanted to cut costs while not compromising on the quality of the show.
"It's with this commitment in mind that a decision was taken to stage the show in the fully-equipped Big Brother house located in South Africa," said MultiChoice Nigeria in a statement.
"Both MultiChoice and our customers are currently experiencing tough economic times which have forced us as a business to review our operations so we can continue to deliver the best entertainment value for our customers."
The show, which is now in its sixth week, is produced mainly for the Nigerian market and is shown across Africa on DStv on channel 198.
"Staging the show in a Big Brother facility that already exists – and has been specially built for such purposes – is not only cost-effective but has also allowed M-Net and Endemol Shine to maintain the same excellent production values as with previous Big Brother editions while meeting tight timelines."
MultiChoice Nigeria further stated that other than the venue, everything else was proudly Nigerian as the show is directed by a Nigerian series director, has Nigerians as housemates and Nigerian production staff as well as Biggie's voice. Entertainment during eviction shows is also provided by Nigerians. It is however, unclear whether Nigerian fans of the show are flown to South Africa every weekend to be part of the live eviction show on Sunday.
MultiChoice however, urged Nigerians to remember that they support and invest in local creative industries with programmes such as Tinsel and the upcoming Africa Magic Viewers' Choice Awards being filmed and produced in Nigeria.
This is not the first time that SA facilities have been used for other countries productions. The Voice Nigeria and The Voice Angola were also filmed in South Africa last year to make use of the already constructed South African set used for The Voice South Africa, as well as the better and cheaper studio facilities, expert film crews and infrastructure. Big Brother Mozambique and Big Brother Angola have also been housed in South Africa.
Source - chronicle