News / Africa
Residents turn away Democratic Alliance mayor
05 Mar 2017 at 17:14hrs |
Views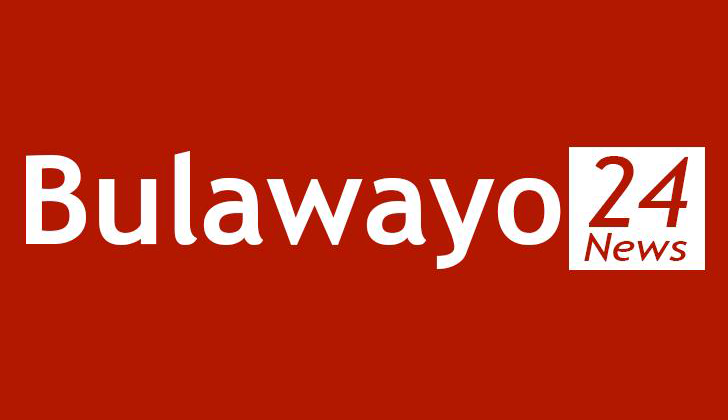 Johannesburg - Residents of Soshanguve refused to be addressed by the City of Tshwane's Mayor Solly Msimanga at the Matubase Community Hall, leading to him leaving the imbizo in Pretoria on Sunday,
News24.com
reported.
Gauteng MEC for Cooperative Governance and Traditional Affairs and Human Settlements Paul Mashatile condemned the actions of the residents, calling for tolerance following the incident.
"I told the community that when we work as government we have to work with the municipalities; that is why I came with the mayor. Some of the things that have to be done in municipalities have to be done by them," Mashatile said.
Mashatile said, however, it was difficult to force community members to listen to the mayor.
"As government we do not encourage that communities must not listen to government leaders. That is why I tried to plead with them but it was clear that people did not want him," he said.
Mashatile and Msimanga were handing houses over to beneficiaries, inspecting projects and attending to various community issues, particularly housing backlogs and formalising informal settlements in Soshanguve, Pretoria.
It was discovered that some projects had not been completed, with community members raising other grievances with both Mashatile and Msimanga.
"We are now going to work with the province to try and fast-track some of the unfinished houses so that they can be allocated and them we can help the province to address the issue of the backlog," Mashatile said.
He stressed to residents that he would need to work hand-in-hand with Msimanga's office, as well as officials from the City of Tshwane, to ensure a speedy delivery on housing promises.
"The Executive Mayor and I have seen first-hand and verified some of the complaints received by my office with regards to housing delivery. Some of the problems that we have uncovered will need a joint and collective effort from both the provincial leadership, which I represent, and the office of Mayor Msimanga," said Mashatile.
Msimanga's spokesperson, Samkelo Mgobozi, was not immediately available for comment.
Source - news24