News / Africa
Pravin Gordhan needs to put up or shut up on 100% black-owned bank
29 Mar 2017 at 14:03hrs |
Views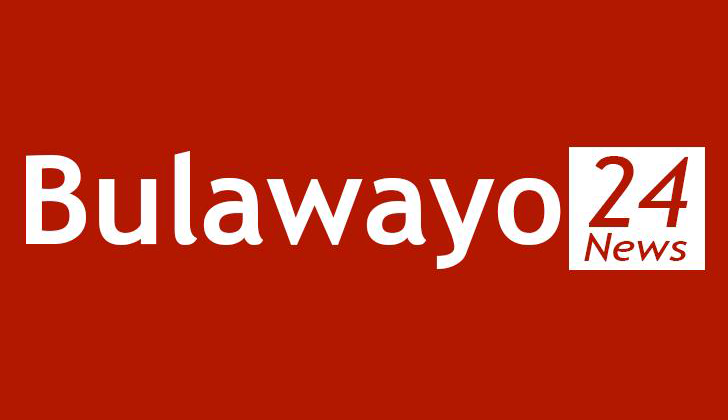 Hamza Farooqui and Salim Essa's Vardospan has filed court papers calling on Finance Minister Pravin Gordhan to either put up or shut up on the acquisition of Habib Bank.
If the acquisition of Habib Bank by Vardospan was to complete, it would bring new competition to a sector dominated by the big five banks and prioritise the provision of desperately needed loans to SMEs and entrepreneurs.
The application by Vardospan to acquire Habib Bank was submitted in August 2016 and was approved by the Competition Commission on 13th January 2017. Approval from the Minister of Finance and the Reserve Bank are now the only barriers preventing the completion of this transformative acquisition.
Seven months has passed since the formal application by Vardospan, which the company's lawyers argue constitutes an unreasonable delay when time is of the essence in the success of this small transaction.
Hamza Farooqui, Director of Vardospan, said:
"It is plain to see that a transformational deal for black South Africans is being stalled by the Finance Minister. What is his motive? Is he just protecting his friends and colleagues in South Africa's major banks in which he owns shares? We have been left with no alternative but to take this to Court."
Source - Distributed by APO on behalf of Vardospan.