News / Africa
Apartheid Grand Corruption from 1976 to 1994 - Full report
04 Jul 2017 at 09:54hrs |
Views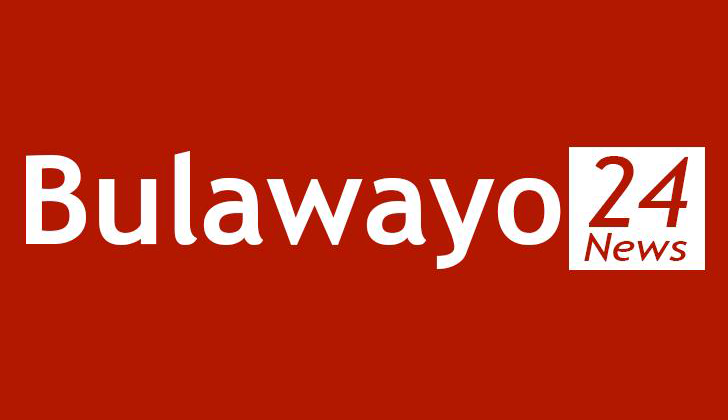 Assessing the scale of crimes of profit in South Africa from 1976 to 1994.
Corruption, the abuse of entrusted power for private benefit, costs the people of South Africa billions of rand annually. For more than 300 years, all South Africans were under the yoke of colonial and apartheid rule, a system that benefited the few at the expense of the many. It was a system that ensured that white settlers - and later, white South Africans - were at the helm of a racial oligarchy that was built on the subjugation of black South Africans. It was a corrupt system of governance.
A near monopoly on money, power and influence were in the hands of a minority and they used this to either violently suppress the majority or, at best, transfer resources in order to stave off the inevitable revolution. Racist nationalism is as vulnerable to corruption as most systems of authoritarian rule. In closed societies, which are highly militarised under dictatorial rule, the truth is hidden from public view by design. Access to power (and a monopoly over it) provides the elite in the public and private sectors with a unique opportunity to line their pockets. In so doing, the defenders of an illegitimate and corrupt system start to defy their own rules and laws that criminalise such behaviour. In terms of common law crime they are simply crooks dressed in the guise of patriots representing the interests of their volk, their race or their narrow class. They have effectively corrupted themselves.
Download the full report HERE.
Source - Online