News / Africa
Zanu-PF SA in turmoil
11 Jul 2017 at 09:39hrs |
Views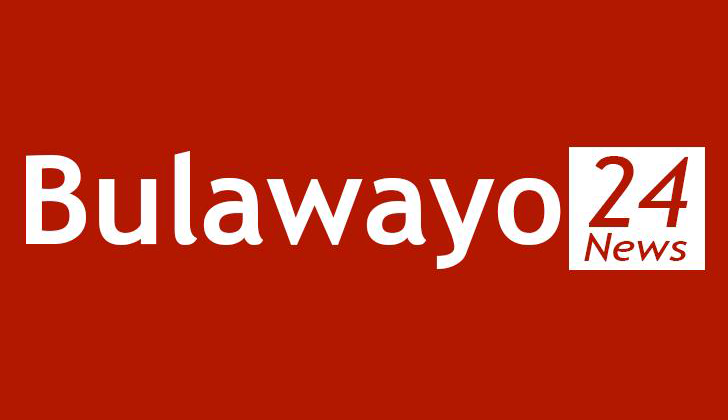 JOHANNESBURG - Zanu (PF) chairman for South Africa Gift Kangausaru's political career is seemingly headed for still waters, as party internal fighting enters fever pitch.
Party insiders reveal that internal disciplinary procedures have already been initiated and that Kangausaru and some members of his executive could find themselves out of their positions within the next few weeks, following alleged false accusations Zanu (PF) South Africa district recently laid against party National Commissar Saviour Kasukuwere.
Zanu (PF) South Africa - considered a district by the ruling party, wrote a vote of no confidence against Kasukuwere "based on dishonesties", reveal the party insiders.
"Kangausaru chaired the meeting which wrote the vote of no confidence letter and sent it to the national executive, accusing Cde Kasukuwere of having refused to grant Zanu (PF) South Africa provincial status which would have made us the 11th Zanu (PF) Province. That meeting had no quorum and its decision was based on a lie. Kasukuwere actually supported the idea of making us a province on the side-lines of the national conference in Victoria Falls," revealed a party insider. "Cde Kasukuwere only said we should build vibrant status and agreed that if that is done, we would be elevated to the level of a province. People who are just power-hungry and driven by factional politics just decided to write to the provincial executive to lie against the national commissar. They contravened the Zanu (PF) constitution's article 3 Section 21 (1,2,5)."
None of the executive members interviewed would take responsibility for the alleged vote of no confidence against Kasukuwere. Morelife Mapeture, the party's district deputy information secretary, confirmed the latest developments, but distanced himself from the vote of no confidence, describing its writing as "out of order".
"The district executive had not right to be writing votes of no confidence letters because we are not even a province. The people who wrote that letter were completely out of order. I personally do not agree with what the executive did," said Mapeture.
Robert Gwarazimba, the district secretary also distanced himself from the vote of no confidence, which he blamed on infighting within the ruling party. He however, confirmed that a district "Top 6" recently held a meeting in Johannesburg to institute internal disciplinary proceedings against Gwarazimba.
"The Top 6 meeting was meant to tell the chairman that he should call an urgent executive meeting, where we will find out who wrote that vote of no confidence, with what motive. If there was any influence, we will demand to know where that influence came from," said Gwarazimba, who however, said claims that Kangausaru would be recalled were premature.
"We cannot just rush to recall people. What we are going to do here is start an investigation, whose findings we will take to a bigger organ to determine. We do not have the capacity to recall or punish people as a district."
Apparently, the vote of no confidence is just one in a plethora of delinquencies that Kangausaru is being accused of. He also stands accused of having domesticated the party by holding its district meetings in the office of his younger brother Chengerai Kangausaru - believed to be an opposition party supporter, has been accused of disrupting a Masvingo Provincial meeting last month and campaigning for a close friend to stand as a Zanu (PF) parliamentary candidate for Masvingo.
Gwarazimba said the Masvingo incident would also be part of the investigations, revealing that Masvingo Province would also be required to write a report which would be considered during the executive meeting and would form part of the evidence to be used in the investigations.
Source - Online