News / Africa
Zimbabwean man beaten up at a South African refugee centre
26 Jan 2012 at 18:20hrs |
Views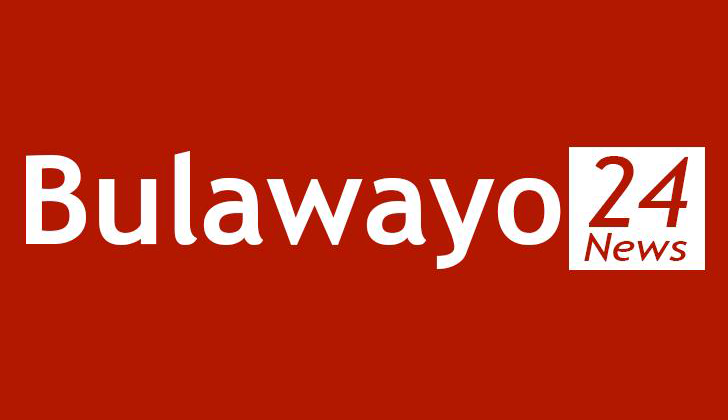 Cape Town - A Zimbabwean man was allegedly beaten up by security guards at the Maitland refugee reception centre, in Cape Town, on Thursday, according to a news report.
Police and home affairs were unable to confirm the report.
"I am still waiting for details on the case," said Colonel Andre Traut.
EWN news reported that the atmosphere at the centre was tense after Thursday's alleged attack.
A Bangladeshi man died there while queuing for asylum documentation on Wednesday.
According to EWN, people in the queue said there was an argument between the Zimbabwean and several security guards. The injured man was apparently taken to hospital on Thursday afternoon.
People Against Suffering, Oppression and Poverty (Passop) member Langton Miriyoga said criminals were lurking in bushes near the centre, waiting to pounce on foreigners. The centre's manager said he would investigate the complaints.
Home affairs department spokesperson Ronnie Mamoepa said he had not heard about the attack, but was aware of the Bangladeshi who died.
"The man was sick. It was very tragic. We extend our condolences to his family."
The 33-year-old Bangladeshi man had initially been barred from entering the premises because of his medical condition.
Democratic Alliance MP Annette Lovemore said she would write to Home Affairs Minister Nkosazana Dlamini-Zuma to ask for a full inquiry into the state of service in refugee reception centres.
"As the country that receives the largest number of individual asylum applications in the world - about 250 000 a year - South Africa should be employing an effective and efficient management system when refugees seek sanctuary in our country," she said.
Source - Sapa