News / Africa
Woman strikes 5-year-old step-daughter with a stone on the head
03 May 2013 at 23:18hrs |
Views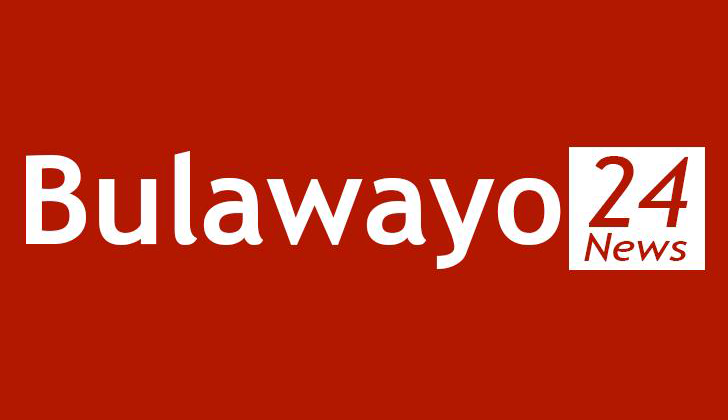 A Malawian couple was arrested in Dedza district on suspicion that they abused their 5-year-old daughter.
The wife, 22, allegedly struck her step daughter on the head with a stone and then her husband is believed to have removed the stitches from the child's head.
According to Dedza Police Publicist Sergent Edward Kabango intentified the man as James Rajab of Kalonga Village in the area of Traditional Authority Chowe in Mangochi and his wife, Jessie Juwawo of Kachere Village in Dedza.
Sergent Kabango said Rajab married Juwawo when he divorced his first wife who is the mother to the child, a 5 year old girl. He added that the step mother deliberately hit the child on the head with a stone as a way of showing her disapproval of the child's presence at the house.
"The child was badly hit on the head and was rushed to the hospital by well wishers as she was bleeding. She was stitched on the head at the hospital but few days after she returned home, her biological father, Rajab, removed the stitches from her head for the reasons best known to himself," said Kabango
Dedza Assistant District Social Welfare Officer, Bernard Nangwale who took the matter to police together with concerned Non-Governmental Organization, Women's Legal Resource Center (Worlec) and Malawi Carer said that the woman has been refusing to have the child at the home.
Further information is that the woman disclosed that her husband has been so abusive to her and she thought of revenging the abuses she was encountering a the home to the child, who is not hers.
Source - Malawian Voice