News / Africa
SADC countries urged to use SADC-approved roads signs
11 May 2013 at 18:20hrs |
Views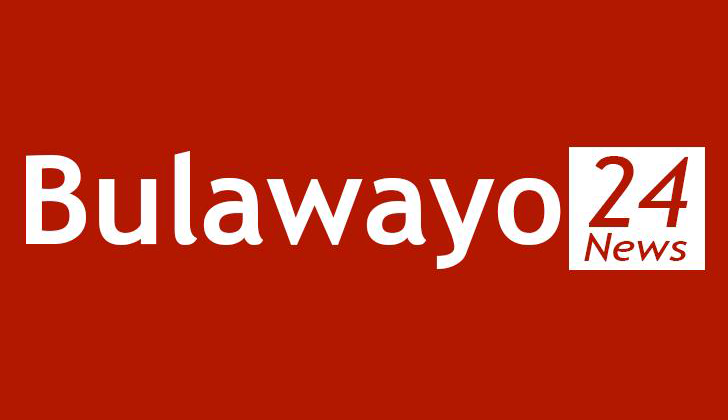 The Association of Southern African National Roads Authorities (ASANRA) has called on countries in the region to use road signs that are approved by the SADC to reduce road carnages that have caused deaths of thousands of people.
SADC approved signs are basically South African road signs.
The standards which have been set apply to all countries in the region in an effort to improve roads safety in the regional road network.
Speaking on the sidelines of the ASANRA meeting in Victoria Falls, the Director of roads in the Ministry of Transport, Communication and Infrastructure Development, Mr Nelson Kudenga said it is important that the region has uniform signs that can be easily interpreted by motorists of different nationalities, adding that the road signs which were installed at a black spot along the Harare-Chirundu road led to a significant drop in the number of accidents in the area.
"As SADC, we must meet the same standards; we are part of north-south corridor …from Beitbridge to Chirundu and we have a black spot after Makuti where there are too many accidents involving drivers mainly from the DRC. We then realised some of the drivers couldn't read English and we had to put pictorial signs. Afterwards, we noticed a decrease in the rate of accidents," said Mr Kudenga.
He said the 5-day meeting which was attended by experts from various countries in the SADC region focused on road construction and maintenance, materials design and road network management which focuses on all major roads in the region.
ASANRA is an implementing arm of SADC whose task is to ensure an improvement in road construction, maintenance and safety in the region.
It was formed in March 2001 in Maputo, Mozambique in line with the SADC Protocol on Transport, Communication and Meteorology.
The protocol which was signed by Malawi, Zambia, Zimbabwe, Namibia, South Africa and Botswana among others also led to the birth of the Southern African Railways Association.
Source - zbc