News / Africa
Malema launches EFF
13 Oct 2013 at 12:02hrs |
Views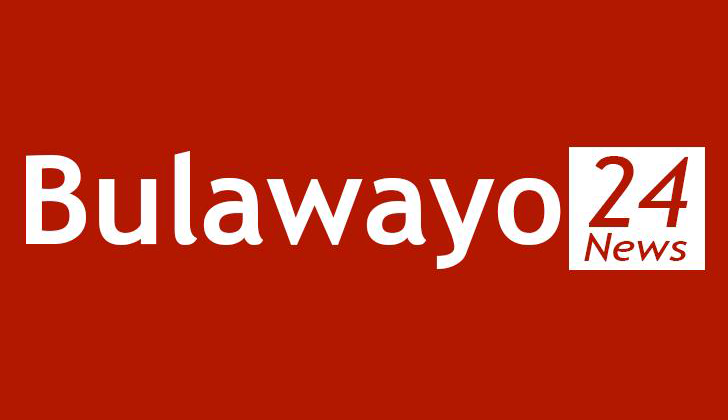 Marikana - Hundreds of Economic Freedom Fighters braved the scorching sun for the launch of their party at the Nkaneng informal settlement in Marikana, North West on Sunday.
Members dressed in red berets and T-shirts sat on top of a hill while others sat on the grey clay soil around the stage.
Speaking at the launch, EFF leader Julius Malema said a giant had been born.
"A different baby is born today, a giant... A child that walks immediately. The baby that fights for your living wage. You must be afraid of that child."
He said the EFF was a home for orphans.
"This is the home for the hopeless," he said to the applause of the crowd.
He said the EFF was not afraid of confronting white bosses for not paying workers and abusing them.
"You must fight these abuses whether Julius Malema is there or not... You must be a Malema at your workplace."
He said the police should take off their uniform when instructed to kill innocent people.
"Give them their uniforms and weapons. Tell them you do not want a salary with blood on it." He was referring to the shooting of 34 mineworkers in Marikana in August last year.
Malema called on teachers to teach pupils first and go on a strike after school.
"When you strike after school the children will join you," he said.
He told the crowd that the land of South Africa belonged to the landless.
"This is your land. You [the landless] do not have to pay for the land. It has been already paid by the sweat of your fathers."
He said white South Africans were still refusing to hand over the land they had "inherited through theft".
"Till today they [whites] are not ashamed of killing our people. They want us to kneel before them.
"We are not going to do that. We are not going to beg for the land. Bring back the land."
He told the crowd to vote for a real president and not a dancer.
"Refuse to vote for a singer and dancer. We want a thinker to drive the policy of our country.
"We do not want an old man who dances like a teenager. Every time he dances, older people look down with shame," he said.
The crowd responded by waving their hand in a circle, indicating need for a change.
"We must restore the image of South Africa."
Malema apologised to South Africans for having Jacob Zuma as president.
"I apologise for giving you a mediocre non-thinker and non-reader.
"We must vote for statesmen, we must vote for the restoration of the image of South Africa."
Malema vowed to make the Gupta family pay for embarrassing the country, including with their controversial landing of a plane at the Waterkloof Air Force Base.
He said the day EFF took power they would "be punished" for all their "wrongs".
He concluded his speech by singing the controversial Shoot the boer song.
The crowd shouted "Juju! Juju!" after he had spoken.
Source - Sapa