News / Africa
Elephant rolls car, caught on camera
14 Jan 2014 at 20:50hrs |
Views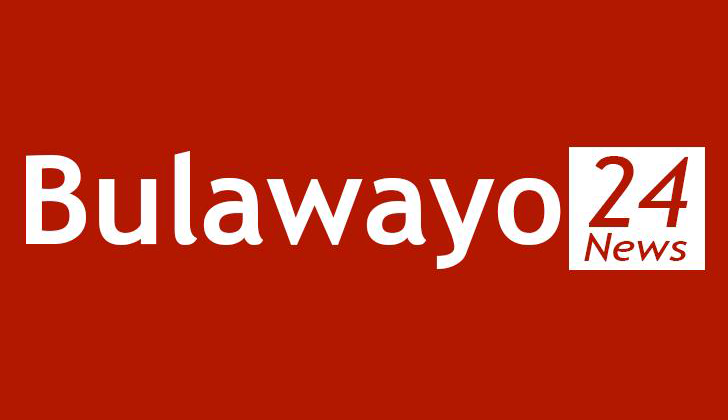 Shock footage has emerged of the most recent elephant attack in the Kruger National Park, which shows two tourists taking unnecessary risk while on a self-drive safari.
Tourist Sarah Brooks who was attacked by an elephant in the Kruger National Park was recovering in hospital.
Brooks, a tourist from Britain, has been at Medi-Clinic hospital in Nelspruit since last week after the elephant, which was in musth, attacked her and fellow visitor, Jans de Klerk, at the N'waswitshaka waterhole, a Sapa correspondent reported.
They had been filming the elephant from their car when it tore down on them. It overturned the car and pushed it deep into the bush along the road. Brooks was injured when one of the elephant's tasks ripped through the back of her upper thigh, while De Klerk was unharmed, but in shock.
The two have refused all attempts to interview them. Sapa learnt from their Facebook profiles that De Klerk is a graduate of the Pro Arte school in Alphen Park, Pretoria, and now lives and works in Spalding in Lincolnshire in Britain.
Brooks, a Briton who also lives in Spalding, studied biomedical science at Northumbria University and is a teacher at Gleed Girls Technology College. Medi-Clinic spokeswoman Berdine Malan, said Brooks was in a stable condition, but was unable to say when she would be discharged from hospital.
In a controversial move, the KNP management shot and killed the elephant to prevent it from hurting other people. It's aggression was blamed on a combination of being in musth and also having an injury. The decision sparked an outcry on social media sites such as Facebook and Twitter.
Source - Sapa