News / Africa
Mugabe readies for Sadc chairmanship
12 Aug 2014 at 06:18hrs |
Views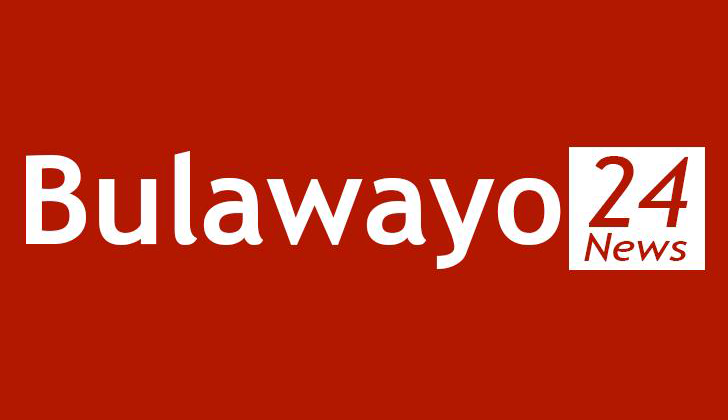 Zimbabwe will ensure that it promotes, articulates and safeguards Sadc's principles and programmes when it assumes the regional body's chair at the 34th Sadc Summit to be held in Victoria Falls on Sunday and Monday.
President Mugabe said this while addressing thousands of people during the Heroes Day commemorations at the National Heroes Acre yesterday.
"Our humble assumption of the chairmanship of Sadc will see us steering this august body through the promotion, articulation and safeguarding of Sadc principles and programmes," he said.
"Zimbabwe remains committed to working with and through the UN, the AU and Sadc in pursuit of global peace and development."
President Mugabe is the Sadc vice chairperson and will take over the chairmanship from Malawian President Peter Mutharika at the regional bloc's heads of state and government summit in Victoria Falls.
President Mugabe said Zimbabwe's economy remained one of the most resilient in the region, characterised by low level inflation.
He said government's economic blueprint, Zim-Asset, would accelerate national development through the use of the country's natural resources.
"This national economic blueprint is intended to expedite national development through the leveraging of proceeds from domestic resources combined with available international resources," said President Mugabe.
"This has enabled us to begin to implement various projects and programmes. This will inevitably promote, with increased investment, more opportunities, ultimately improving the standards of living of the people of Zimbabwe."
President Mugabe said good rains received in the 2013/2014 season had resulted in significant increases in agricultural produce.
"Under the Food and Security cluster of Zim-Asset, the attainment of food security remains government's top priority," he said.
"During the 2013/2014 season, maize production reached at least 1,456,153 metric tonnes, a 46 percent increase compared to the 2012/2013 agricultural season.
"The government inputs programme has contributed significantly to an increase in food production of maize, small grains, potatoes and sugar beans."
President Mugabe said that production of cash crops like tobacco and cotton had also increased with 180 million kilogrammes of tobacco having been sold, while 147,360 metric tonnes of cotton were expected this season, a 11 percent increase from last year's output. "In order to support our farmers, steps have been taken to grant them the security of tenure," he said. "In this regard, government launched the A1 settlement permit on 2 July 2014. It is government's target to issue the permit to at least 8,000 A1 farmers by December 2014 and many more in 2015. A2 farmers will also continue to be issued with 99-year leases."
President Mugabe said government was pursuing mechanisms to improve efficiencies in the mining sector, including promotion of value addition.
He said a Cost Drivers Analysis Study had been instituted as part of efforts to revive the manufacturing sector that had been beset by a number of challenges and resulted in low capacity utilisation.
"The Micro Small and Medium Enterprises Policy and the Small and Medium Enterprises Act are intended to create a conducive and enabling operating environment for sustainable development and growth of the MSMEs sector," he said.
"Government is, therefore, committed to further develop this sector which makes a huge contribution to the country's economy through employment creation and income generation."
President Mugabe said government would continue to promote the use of ICTs and e-learning.
He said that government would continuously improve standards of education by ensuring that each province had a university.
President Mugabe said progress had been made in rehabilitating the country's infrastructure, especially the road network and power generation.
"The country has increased its output to average of 650MW for Hwange, 750MW for Kariba and 100MW for the small thermal stations," he said.
"Work on the Kariba Power Station Expansion Project, estimated to cost $318 million, started in June 2014, to be commissioned by 2017, will see an additional power generation output of 300MW.
"Meanwhile, government is continuing with the rural electrification programme in its concerted efforts to improve the economic well-being of the rural populace."
President Mugabe said the Plumtree-Bulawayo-Harare-Mutare road was 80 percent complete, while tenders for 14 road projects and one bridge have been floated under the joint venture/public private partnerships.
He said other projects like the construction of the Tokwe-Mukosi, Marovanyati, Gwayi Shangani and Semwa dams have been embarked upon by government.
President Mugabe bemoaned the proliferation of unplanned settlements, saying government had operationalised the 2012 National Housing Policy to address the problem of housing delivery in the country.
Source - chronicle