News / Africa
Zim sex workers in SA exchange programme
23 Jan 2016 at 08:03hrs |
Views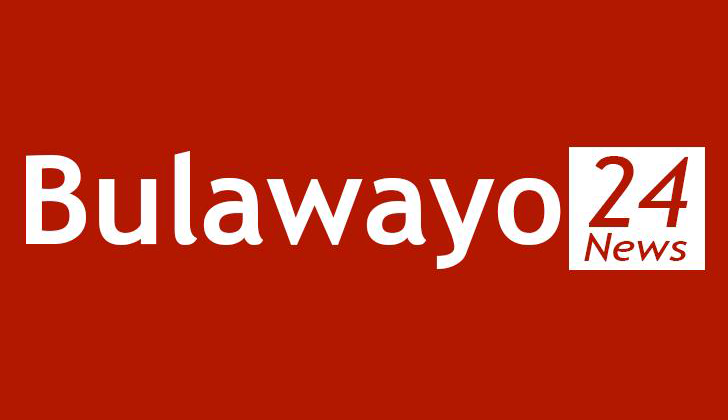 A group of commercial sex workers from Ngundu Business Centre in Chivi travelled to South Africa for a week on an exchange programme with their counterparts in that country.
Batanai HIV and Aids Service Organisation (BHASO) field officer for Chivi District, Kumbirai Mahaso confirmed the trip to Pretoria and said that it was intended to see the sex workers sharing information with their counterparts in South Africa.
Mahaso said the sex workers shared information on HIV and Aids, sexual reproductive rights, how they do advocacy platforms and their problems with the law particularly the arrests they face from the Police.
The trip was sponsored by SAFAIDS and organised by South Africa's Centre for Positive Care.
The workshop was held under the theme; Give me a voice and I will do it myself which meant that educate me on my rights and supply me with the right information and I will stand up for myself.
In South Africa, the sex workers went on field visits during the night where they saw sex workers in that country at work. They also managed to come across mobile night clinics where various services including testing for various diseases are done on both the sex workers and their clients.
In Zimbabwe night clinics are already operating in Gutu and these are sponsored by Medicines Sans Frontier (MSF).
Mahaso said Ngundu was chosen for this exchange programme because it is estimated to have about 114 sex workers who get most of their business from truck drivers who ply the road between South Africa and Zimbabwe.
Ngundu also has one of the highest rates of STI in the country.
Source - Masvingo Mirror