News / Africa
Botswana police and chiefs brutalising Zimbabweans
26 Jul 2016 at 06:14hrs |
Views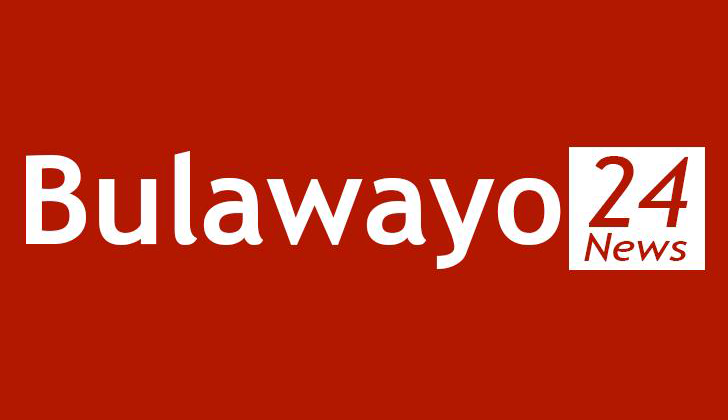 Botswana police and chiefs are allegedly brutalising Zimbabweans who enter that country illegally before deporting them.
Presenting a report of the thematic committee on Peace and Security on the State of the Country's Borders in the Senate recently, the committee's chairperson, Senator Damian Mumvuri said Botswana officials harass illegal immigrants and assault foreigners before forcing them to walk long distances.
Sen Mumvuri said the committee came face-to-face with problems faced by deportees during one of its fact-finding missions at Plumtree Border Post.
"The committee managed to witness a group of Zimbabweans at the no man's land between Zimbabwe and Botswana who had been deported.
"They could hardly walk and had wounds all over their bodies. They submitted that they had been beaten up by both the Botswana police and the traditional chief courts," said Sen Mumvuri.
He said Plumtree Border Post has witnessed a decrease in the number of deportees in the last three years.
"It was submitted to the committee that deportations from Botswana had declined in the past three years although year-on-year figures from 2014-2015 are on the increase and rose by 45 percent.
"Botswana has since intensified their inland system of removing illegal immigrants," Sen Mumvuri said.
The senator said the Registrar-General's Office should decentralise its offices to district levels as this will reduce the number of people travelling without passports.
"It was further submitted that the geographical location of the nearest passport office in the province (Gwanda and Bulawayo) lead to a lot of illegal migrations.
"There is need to consider district registries as possible passport application points.
"This, it was submitted, may help cut down the volume of illegal migrants due to unavailability of passports," he said.
Sen Mumvuri said incomplete border posts such as the Maitengwe Border Post had become safe havens for smugglers.
"Smugglers now realise the potential of these unpoliced border crossings and therefore smuggle mostly fuel and electrical appliances through illegal crossing points along the border.
"Vehicles to patrol the border are also not adequate and most of the personnel will be patrolling on foot.
"There is also smuggling of goods through under-invoicing to pay less duty," he said.
Source - the herald