News / Education
Tonga to be examined at A Level
29 Mar 2017 at 13:04hrs |
Views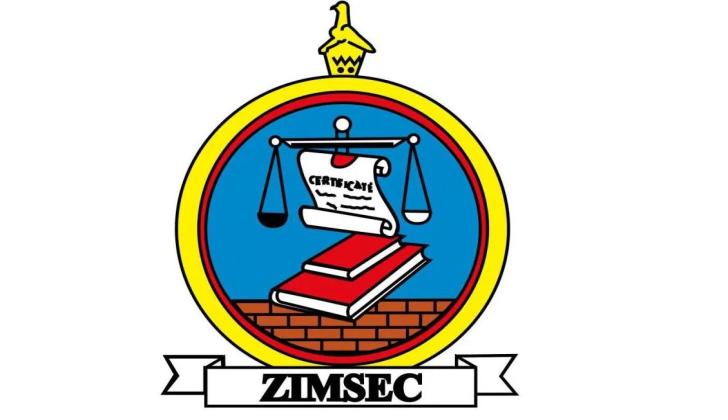 TONGA will be written as a public examination at Advanced Level for the first time in Zimbabwe this year, the Zimbabwe Schools Examinations Council (Zimsec) has said.
Zimsec public relations manager Mrs Nicky Dlamini yesterday also said Grade Seven pupils will sit for the first ever Agriculture public examinations at the end of the year.
"This will be first class to write Tonga examination though they are not the first class to learn the language as it has been part of the syllabus. We have already prepared a specimen paper which we give to all pioneer classes so they have an idea of what their final paper will look like," said Mrs Dlamini.
"Zimsec would like to assure members of the public that from our end, we have done all the necessary preparations for the assessment of Agriculture at Grade Seven and Tonga at A-Level."
She said the Ministry of Primary and Secondary Education has assured the examinations body of the preparedness of the pupils to sit for the examinations this year.
Primary and Secondary Education Minister Lazarus Dr Dokora recently said Agriculture was at the centre of the new curriculum.
He said the Ministry recognises the need for practical skills that enable pupils to start businesses after completing school.
"Agriculture is at the centre of the new curriculum. This wasn't an accident but a deliberate strategy to support the land reform programme in the country.
Today Zimbabweans have the land but not necessarily the skills to work the land.
"In this context education is challenged to bridge that gap. This is meant to make both teachers and learners take account of agriculture seriously," said Dr Dokora.
"Agricultural skills in crop farming and animal husbandry, for example, are some exit skills that the new curriculum will impart to the learners."
Source - chronicle