News / Education
Gideon Gono acquires Heritage School
10 Aug 2017 at 10:18hrs |
Views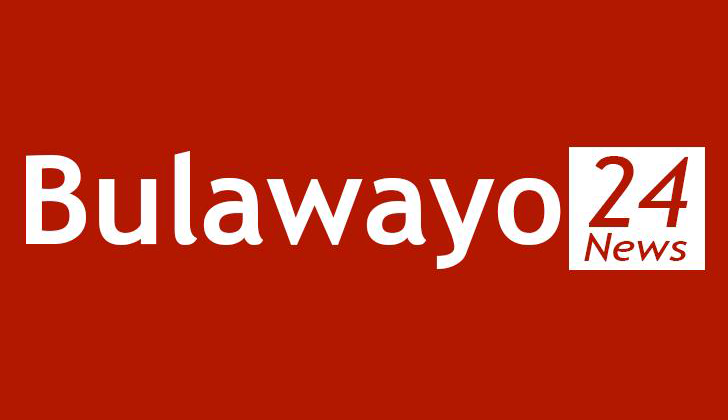 Former RBZ Governor and businessman Gideon Gono has acquired a majority shareholding in the Heritage School, one of the country's leading private schools.
Through his Family Foundation, Gono now owns a 76 percent stake after purchasing 50 percent shareholding from David Rodney, Janet Austin and their son Thomas William.
He acquired an additional 26 percent interest from the Pangeti Family. The Austins and Pangetis, retain their positions on the school's reconstituted board.
Source - Fin Gaz