News / Education
A' level results are out
25 Jan 2013 at 18:55hrs |
Views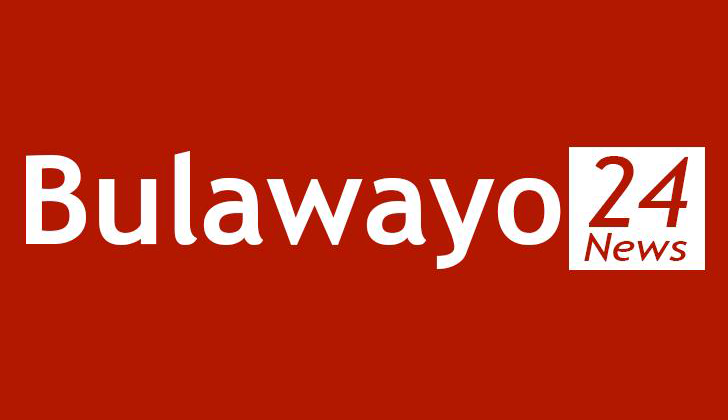 THE November 2012 Advanced Level results are out.

In a statement, Zimbabwe School Examinations Council director Mr Esau Nhandara said the Advanced Level results had been dispatched to all Zimsec regional offices countrywide. He said heads of examination centres were expected to collect the results beginning yesterday.

"Zimsec would like to inform candidates, who sat for the A' level November 2012 examinations, that the results have been released. The results have been dispatched to all Zimsec regional offices," said Mr Nhandara.

"Heads of examination centres are hereby requested to start collecting the results from their respective Zimsec regional offices starting tomorrow, while Zimsec regional managers are urged to facilitate the smooth collection of the results." Mr Nhandara said the A' level 2012 candidature had increased by 45,9 percent and the pass rate was 82,9 percent.

"The total number of candidates who registered for A' level in 2012 was 36 678 compared to 25 139 candidates in 2011. This shows an increase in candidature of 45,9 percent.

"In 2012, the number of candidates who passed at least two subjects with a Grade E or better was 29 270. The number of candidates who entered for two subjects or more was 35 657. Therefore the

overall pass rate is 82,09 percent. However, the 2012 pass rate was slightly lower than that for 2011, which was at 85, 2 percent," said Mr Nhandara.

He attributed the lower pass rate this year to the increase in candidates. Mr Nhandara also said the female candidates performed better than their male counterparts, most probably because they were 5 259 fewer than the male candidates. "Females had a pass rate of 83,78 percent compared to their male counterparts, who recorded 80,83 percent.

"For the top three subjects, we recorded a pass rate of 96,95 percent for Food Science, 94,07 percent for Ndebele and 90 percent for Literature in English. For the bottom three subjects we recorded 55 percent for Biology, 54,27 percent for Geography and 38,27 percent for Accounting," said Mr Nhandara.

The Zimsec director said the 2012 November O' level results were expected to be released soon.


Source - TH