News / Education
How to get a US Scholarship
31 May 2013 at 05:54hrs |
Views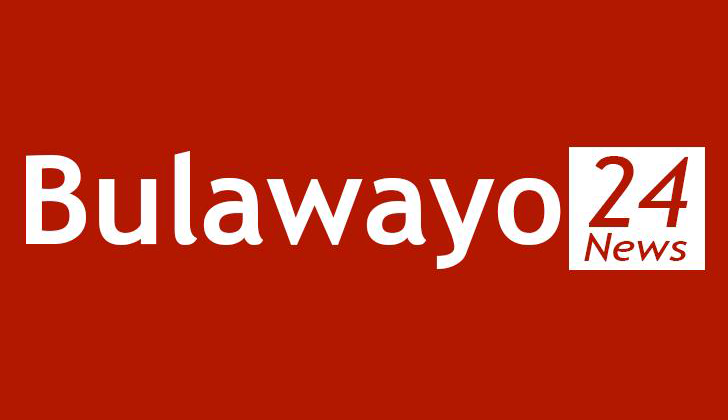 The USAP (United States Achievers Program) provides opportunities to economically challenged students who might otherwise never have the chance to study in the United States.
A selection process from between 500-800 applicants attracts some of the highest achieving students possible in Zimbabwe. With only 32 places available, selected students spend their year preparing for their SATs and applying to US colleges.
Students are encouraged to look beyond themselves as potential leaders by engaging in community service during their USAP year. Most students are recipients of full scholarships from some of the best universities and colleges in the U.S.A.
Graduates are encouraged to return and enhance the skills base in their home countries.
#!
Source - USAP