News / Education
Zimbabwe short of 1 500 Science, Maths teachers
18 Jul 2014 at 07:44hrs |
Views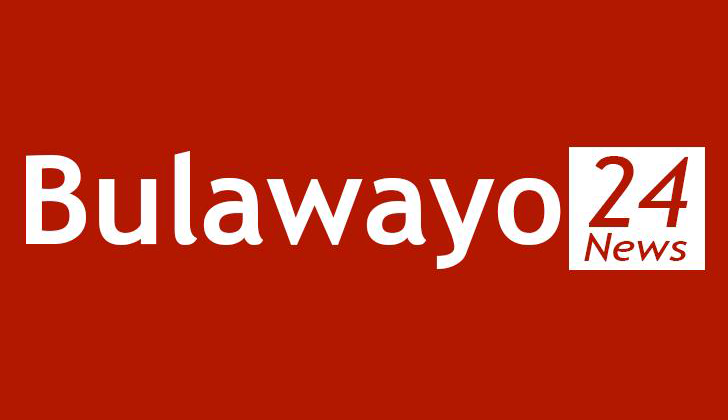 There is a critical shortage of trained Mathematics and Science teachers in the country, with more than 1 500 vacant posts.
This was revealed by Primary and Secondary Education Minister Lazarus Dokora in an address to the Matabeleland Zanu-PF leadership during a recent meeting in Bulawayo to clarify the country's education policy.
Minister Dokora said the shortage of Science and Mathematics teachers undermined Government's desire to have more Zimbabweans studying these subjects which have been identified as strategic for the country's development.
The shortage of Mathematics and Science teachers is prevalent in all the country's 10 provinces. Matabeleland and Midlands provinces are the hardest hit, with vacancy rates of more than 55 percent.
Shortages of science laboratories and other learning materials in rural and urban schools have also worsened the problem.
The flight of skilled Mathematics and Science teachers to neighbouring countries in search of better pay and working conditions has compounded the problem.
Minister Dokora explained the deployment of non-Ndebele-speaking teachers in Matabeleland saying it was done to address the critical shortage of teachers in the region.
Source - The Herald