News / Education
Lawyers challenge leaked exams re-sit
20 Nov 2014 at 20:25hrs |
Views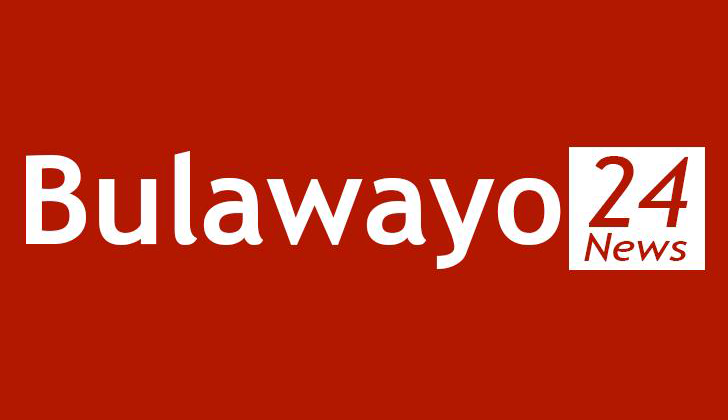 The Zimbabwe Women Lawyers Association (ZWLA) has filed an application in the High Court in terms of Section 85 of the constitution to interdict the re-sitting of the 2014 ZIMSEC O-Level English and Mathematics examinations.
An application made by lawyer, Jessie Majome of ZWLA is the first in the matter, as the organisation says it has the mandate to represent women and children in Zimbabwe.
The second applicant is a parent, Godfrey Chinyemba, while third applicant is Rosemary Chanyurugwa in her capacity as guardian.
The fourth applicant is Shylet Matsengarodzi, also in her capacity as another parent and guardian.
First respondent is cited as the ZIMSEC and the second respondent is the Minister of Primary and Secondary Education, Dr Lazarus Dokora.
The reasons for the interdict are that the Ministry of Primary and Secondary Education is being insensitive to the feelings of the pupils and is violating the pupils' fundamental rights.
Majome cited that the decision to force students to re-sit is a violation of Section 81 of the constitution that says children have the right to be protected from mal-treatment.
She said there was no formal communication as the ministry merely made a decision and announced it through a press release which violates Section 68(2) of the constitution that says the ministry must give in writing reasons for the decision to everyone affected.
The application says a blanket cancellation means the ministry's primary consideration was their own interest and the matter should have been localised and not nationalised and referred to the decision as unconstitutional, not prompt, not efficient and is a mismanagement of examinations.
Source - zbc