News / International
United Kingdom (UK) visa payment changes for Algeria applications
04 Apr 2023 at 10:02hrs |
Views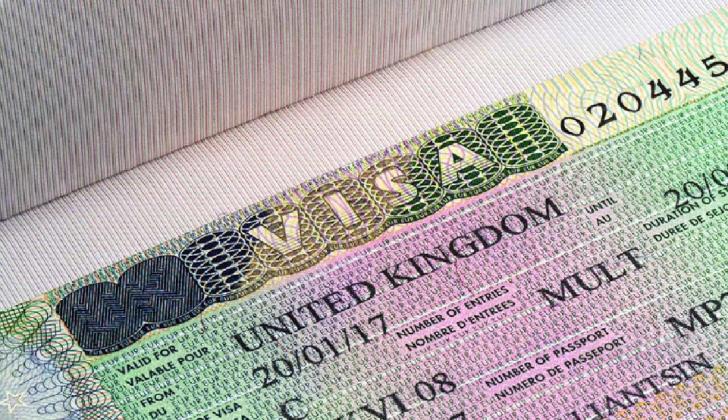 UKVI is moving all visa fee payments for visa applications to online platforms as the capability to pay for a visa in the visa application centre discontinues
LONDON, United Kingdom - From 26 April, all applications made in Algeria for a UK visa will be required to be paid for via an online payment process. Currently, customers have the choice to pay via cash at the Visa Application Centre or to use the official UK government website to pay for their visa application.
These changes are being brought in to streamline the payment process and to bring Algeria in line with other key international markets as the ability to pay for a UK visa in cash becomes an anomaly. UKVI is introducing a new, globally consistent, digital process for applying on-line for a UK visa and offers customers a safer, more convenient way of paying for visas.
All customers wishing to apply for a UK visa must make an online payment on the official UK government website prior to submitting their passport and biometrics at their designated Visa Application Centre.
The UK continues to be a popular choice for those wishing to work, study or just visit. In the year ending December 2022, over 19,000 visas were issued to Algerian nationals, a 76% increase from the previous year. UKVI apologises to customers affected for any inconvenience caused and encourages all new applicants to ensure they have the correct payment method available prior to beginning their visa application.
Distributed by APO Group on behalf of Government of UK.
Source - APO