News / International
6-year-old girl kidnapped, raped and dumped by a roadside
16 Feb 2013 at 09:36hrs |
Views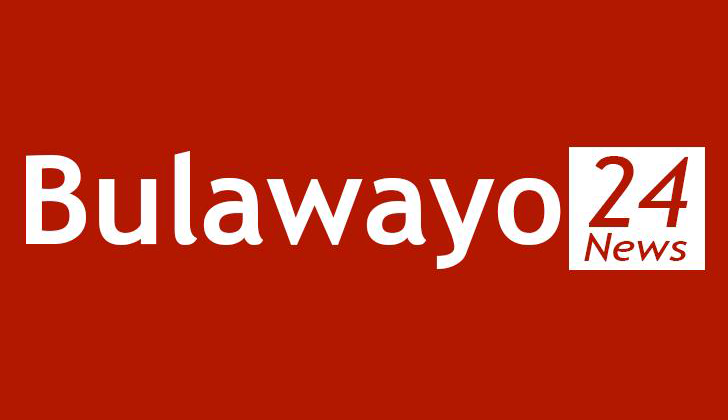 New Delhi - A 6-year-old girl was kidnapped, raped and dumped by a roadside in New Delhi in the latest of a series of violent sexual attacks that have shocked the country, officials and news reports said on Saturday.
The girl, from Delhi's satellite city of Gurgaon, was spotted by a passer-by in the border region of Kapashera on Sunday night.
The crime became public knowledge only after local newspapers and news-channels reported it on Friday.
"Medical examinations have confirmed rape. The girl is recuperating in a hospital," Om Prakash, a local police officer said.
"We have launched a manhunt to arrest those responsible for the brutal act but have few leads as the girl is unable to give a proper statement since she is traumatised," he added.
The Times of India daily reported that the victim was last seen with a man in his early 20s and it was possible that she had been raped by more than one person.
Many rapes have been reported since December's fatal gang rape of a 23-year-old student on a bus in New Delhi.
The assault sparked angry protests and demands for better protection for women and stricter laws against rape.
Earlier this month, a man reportedly shoved an iron rod into the mouth of a young girl when she resisted his attempt to rape her.
In another case, a Chinese national was allegedly raped in the capital.
Source - Sapa