News / International
Gay MP arrested for raping one man and sexually assaulting another
05 May 2013 at 16:07hrs |
Views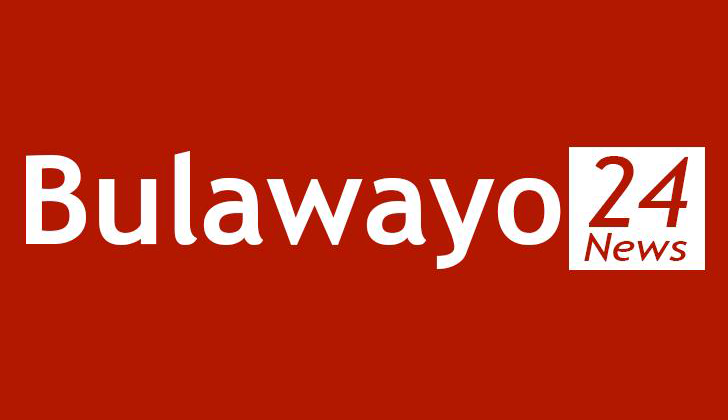 London - A deputy speaker of Britain's lower house of parliament was arrested on Saturday on suspicion of raping one man and sexually assaulting another, according to media reports.
Media said Nigel Evans, a lawmaker in Prime Minister David Cameron's Conservative Party, was questioned over alleged attacks on two men in their twenties.
Evans, 55, represents Ribble Valley in Lancashire, northwest England, and is one of the House of Commons' three deputy speakers.
Lancashire Police said in a statement: "A 55-year-old man from Pendleton in Lancashire has today, Saturday, 4 May 2013, been arrested by Lancashire Constabulary on suspicion of rape and sexual assault."
A spokesperson for the force later said the suspect had been released on bail until 19 June.
Police said the alleged attacks took place in the village of Pendleton, where Evans lives, between July 2009 and March 2013.
Tired of living a lie
Cameron has reportedly been informed of the arrest.
Evans revealed he was gay in 2010, eight years after he was elected, saying he was "tired of living a lie".
He is a popular figure at Westminster, well-liked by lawmakers across the political spectrum. His arrest stunned fellow Conservatives.
"Everybody's completely shell-shocked," Michael Ranson, chairperson of the Ribble Valley Conservative Association, told Sky News television.
"He is a very popular MP."
Brian Binley, a Conservative MP and a friend of Evans, said: "I was just deeply disturbed and shocked.
"I consider him to be a very good friend. I know him to be caring, compassionate and in no way would he inflict himself violently on any other person."
Reveal secrets
As a deputy speaker, Evans can stand in for the speaker, who is tasked with keeping order during parliamentary debates.
The Welsh lawmaker was also a vice chairperson of the Conservatives between 1999 and 2001, and was spokesperson for the party on Welsh affairs for two years after that.
When he came out as gay in 2010, Evans claimed that political opponents had threatened to reveal his secret.
"I could not afford it to be used as leverage against me. I couldn't take the risk. I don't want any other MP to face that kind of nastiness again," he told the Mail on Sunday newspaper.
"I am sure there are other gay MPs who would like to be open about their sexuality but are fearful of the consequences."
Source - AFP