News / International
Teen high on drugs cuts off his manhood
10 Jan 2014 at 06:22hrs |
Views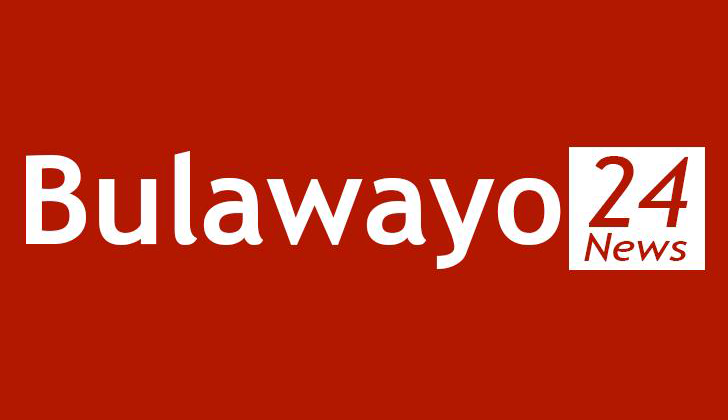 A student, apparently high on party drug meow meow, cut off his own manhood with a knife.
The 19-year-old apparently cut himself after stabbing his mother (46) at their home.
She called 999 and once there, the police found her son hanging out of a bedroom window.
Both were rushed to hospital with life-threatening injuries in the early hours of December 29.
The mother was said to be in a stable condition at the Royal Sussex County hospital in Brighton.
The young man was also stable at University College London hospital, where surgeons are thought to have successfully sewn his manhood back on.
It is thought he took mephedrone shortly before the incident.
A source close to the family from Haywards Heath, West Sussex, said of the teenager: "He is normally a lovely lad and very bright.
But unfortunately, he had started dabbling in drugs.
"He had come home from university for Christmas. It looks like he took mephedrone and completely flipped out attacking his mum and then himself.
"When the police arrived they found him hanging from a window and then discovered he had cut off his penis."
Sussex Police were yesterday probing an allegation of assault on the mum.
Det Insp David Springett said: "At this stage we are not looking for anyone else in connection with this incident."
Source - Mirror