News / International
Michael Jackson died before medics arrived, trial court told
07 Jan 2011 at 20:26hrs |
Views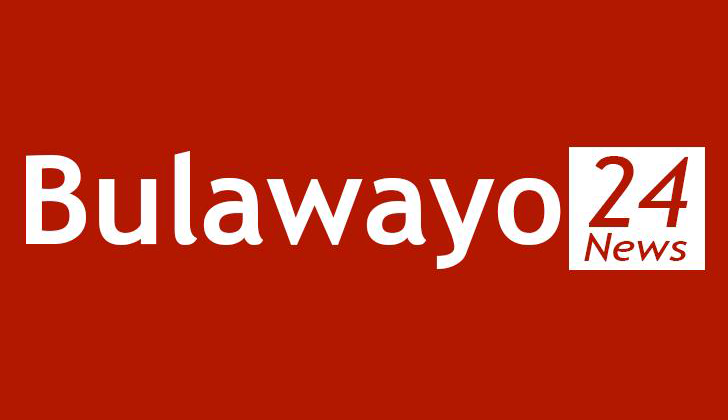 Michael Jackson was already dead well before paramedics got to him, and his personal doctor said nothing about having given the star a powerful sedative that killed him, medics have said.
Conrad Murray is accused of involuntary manslaughter over the icon's shock death on June 25, 2009. Prosecutors say he administered an overdose of the powerful sedative propofol to help Jackson sleep, and then tried to cover it up.
On the third day of testimony, paramedic Martin Blount said that when he arrived Jackson seemed to have been dead for at least 20 minutes, despite Murray's claim that he had stopped breathing a minute before they were called.
Stopped breathing
"It seemed like he'd been down for a little while" as his skin was cold and his eyes fixed and dilated, he told the Los Angeles Superior Court, which began an expected two weeks of pre-trial hearings on Tuesday.
His comments backed up testimony by fellow paramedic Richard Senneff, who estimated that the 50-year-old had stopped breathing from 20 minutes to an hour before the emergency medics arrived, four minutes after a 911 call was made.
Blount said Murray, 57, initially denied having given Jackson any medications, but said he saw the doctor holding a needle, and three bottles of the anesthetic Lidocaine on the floor.
Murray could face up to four years in jail and losing his doctor's licence if the case goes to full trial and he is convicted.
Jackson's death shocked the entertainment world and triggered intense debate over the performer's health in the run-up to the London concerts, known as the "This is It" tour.
Source - Byo24NEWS/AFP