News / International
Molife declares interest in ZAPU SG position
05 Nov 2015 at 06:35hrs |
Views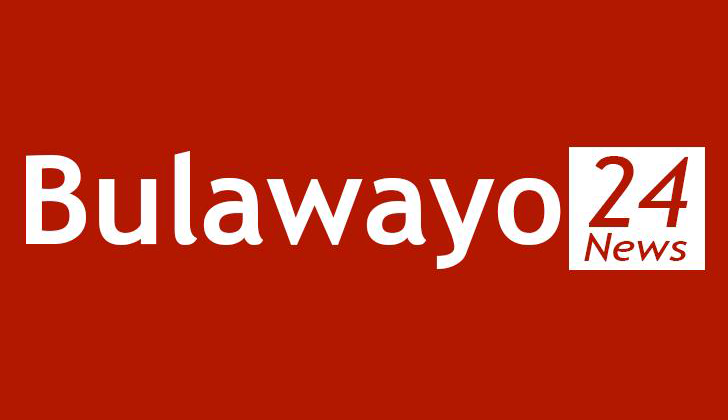 "I am seeking nomination for the position of Secretary General of the Zimbabwe People's African Union (ZAPU)" declared Mr Arthur Molife the veteran ZAPU stalwart.
ZAPU will hold its National Congress next month on 18th December to 21st December 2015. Arthur Molife is currently based in the United Kingdom and holds the position of Vice Chairperson in ZAPU's Europe Province.
When Mr Molife was elected into the Vice Chairpersonship position he was given the responsibility of reviving the Party structures and growing Party membership in Europe a job he achieved with a distinction due to his hands on approach.
Mr Molife's greatest quality as a leader is his versatility and ability to mingle with people at every level. He is not new into politics; he was a member of ZAPU during the liberation struggle.
The current Secretary General of ZAPU is Dr Ralph Mguni, who is based in the United Kingdom, Dr Mguni's biggest strength is being an efficient administrator, and he has managed to come up with the Party structures and systems which help in the smooth and efficient running of the Party. Should Mr Molife be elected into the position of SG he will assume a vibrant and well-oiled portfolio, it will be his duty to build on to what is already there.
The coming ZAPU Congress is promising to be 'fireworks', it seems every position will be heavily contested. Some names have been raised without confirmation, for example the name of Mr Felix Silundika has been thrown around as a possible successor to Dr Mguni or Dr Dabengwa.
"My vision is to help in the rebuilding, reconstruction, restructuring and effectively revolutionising ZAPU to become fit for purpose, politically competitive, attractive and ready for good governance" declared Mr Molife.
If there is one thing that Molife can successfully do for ZAPU then without a shadow of doubt it will definitely be revolutionising and making the Party fit for purpose, he has a proven record for his diligence and his combative approach.
Mr Molife has promised to "immediately" relocate to Zimbabwe should he be nominated and eventually elected as ZAPU's Secretary General.
Interesting times are coming, ZAPU is slowly morphing into something special and strong.
ZAPU is currently busy preparing for the Congress and ZAPU Europe is holding its General Meeting on the 5th December 2015, where Molife and others' nomination will be finally confirmed.
Source - Thulani Nkala