News / Local
School boys a hit among Harare hookers
08 Dec 2016 at 09:32hrs |
Views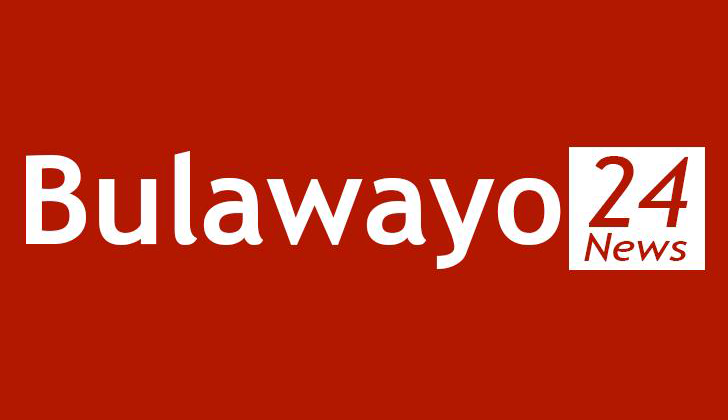 HARARE – School boys in Harare a now a hit among sex workers as they do not negotiate for prices and usually hire prostitutes in groups.
Several hookers told Bulawayo24.com that teenagers do not give them any problems in their line of duty.
There are reports of older clients robbing prostitutes or refusing to pay for services rendered.
"School boys are our favorite patrons because they do not negotiate for prices" revealed one Vimbai.
" They pay what you charge them and usually they move in groups and hire one prostitute to avoid humiliation at school,"said Vimbai.
Bulawayo 24.com visited hookers in high density suburbs of Machipisa, Highfield, Epworth and Mbare areas where they stand in the streets soliciting for clients.
One lady who identified herself as Faith from Highfield said they are making 'easy money' from school boys.
"I go for boys because it is easy to raise money with them. l just pick two or three guys and they pay me for my services," she said.
Epworth based Joice confirmed the current trend saying boys are sexually active and they demand more sex hence they pay more.
"Boys are our number one customers and they demand more sex.
"So as you know the higher the demand the more the money. But the problem now is cash" said Joice.
However, they did not disclose amounts they generate a day.
Source - Byo24News