News / Local
Sex workers in a fix, offer sex for 40c
14 Jan 2017 at 10:57hrs |
Views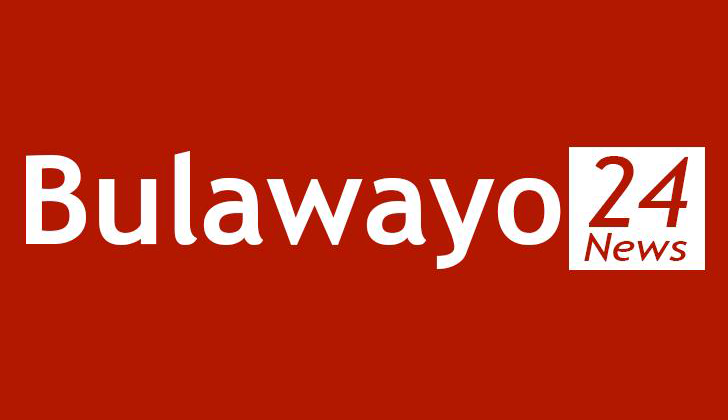 Scores of female prostitutes especially young school dropsouts are selling sex in Mataga area in Mberengwa district for a mere plate of sadza.
Commercial sex workers say business is now low hence they offer themselves to anyone who can buy them a 40 cents plate.
According to reports from Mataga Growth Point, commercial sex workers say they have no choice as they go for days without eating.
"If you find someone who buys you sadza, you have to thank your ancestral spirits for giving you a good fortune" one commercial sex worker, Chipo Zhou is quoted saying.
Reports indicate that up to five commercial sex workers share a single room and paying $10 per month each.
Older commercial sex workers say an influx of young 'fresh' school dropouts have posed stiff competition for scarce clients.
In 2016, there were reports that sex workers were looking beyond their catchment area and drawing clientele from the mining town of Zvishavane, the closest urban settlement in the province.
Source - Online