News / Local
New tablet computers for councillors
16 May 2017 at 04:24hrs |
Views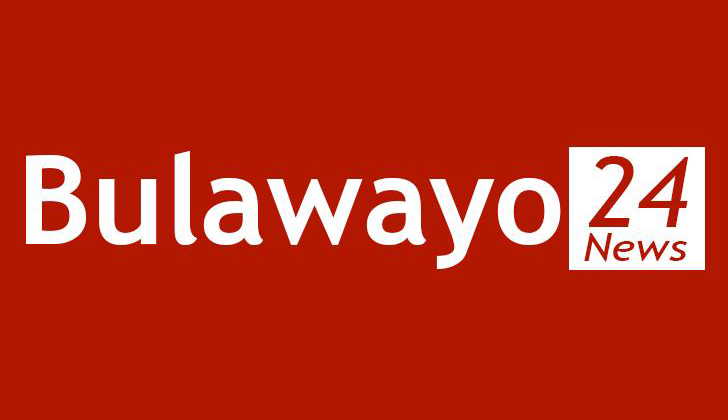 BULAWAYO councillors will soon take delivery of tablet computers after council re-opened a tender for their supply, a move likely to stoke anger among residents over a recent move to splash millions on vehicles.
A council finance and development committee report said BCC had now since re-tendered the supply of tablet computers for the councillors and senior staff members as an earlier tender had no takers.
"The acting financial director reported that council in February 2017 approved the purchase of 40 tablet computers for use by councillors and other senior staff members. The tender for the purchase of these was advertised on the 19th of February 2017," the council report reads in part.
"The tender closed on March 212017. At the time of closure, no bid documents were submitted, meaning that the processing to purchase these tablet computers would likely take more time. The re-tendering process was already under way."
Councillors, who requested for the tablet computers saying it is a requirement for the office, have been known for their love of good things and at one time refused to eat biscuits during council meetings.
"The chamber secretary (Sikhangele Zhou) advised that a tender was advertised for 30 days. After the opening of the tender there was an adjudication process before submission to the procurement committee," the minutes added.
"She confirmed that for this particular tender on the day of opening the tender, there were no responses and therefore the department had to re-tender."
Source - NewsDay