News / Local
Youths not disclosing HIV status
19 May 2017 at 04:26hrs |
Views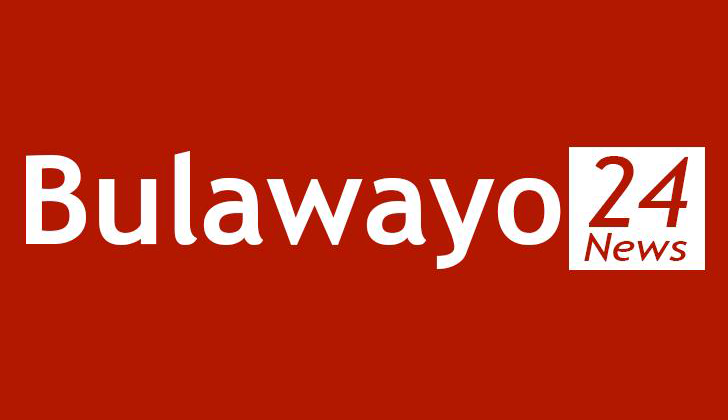 HIV experts have said less than 15% of the youths are aware of their HIV status despite constituting the larger group of people who are dying from HIV and Aids-related illnesses.
Regional Psychosocial Support Initiative (REPSSI) country director Sibusisiwe Marunda told the Senate there is still lot of stigma on the issue.
"Young people have not been able to access HIV services because the environment is not permissive. There is still a lot of stigma from the community as well as health facilities.
"From our research and that of partners, there are indications that young people who go for HIV testing are not disclosing their results, especially if they are positive," Marunda said.
"They are afraid that they will be discriminated against by their family and community. This has a serious impact on uptake of the life-saving anti-retrovirals drugs, which are also instrumental as a preventive method for further spread of HIV."
Marunda said it was clear that teenagers were indulging in sexual activities and yet could not access HIV services.
"We are not advocating for young people to indulge, but as a society, we need to dialogue with our children," said Marunda.
Zimbabwe has made great strides in the fight against Aids, with the support of development partners, but of concern are the rising infections among adolescents.
In 2015 alone, nearly 14 000 girls and women between aged between 15 and 24 were reportedly infected with HIV.
Source - NewsDay