News / Local
Man bashes wife for denying him sex
04 Sep 2021 at 19:40hrs |
Views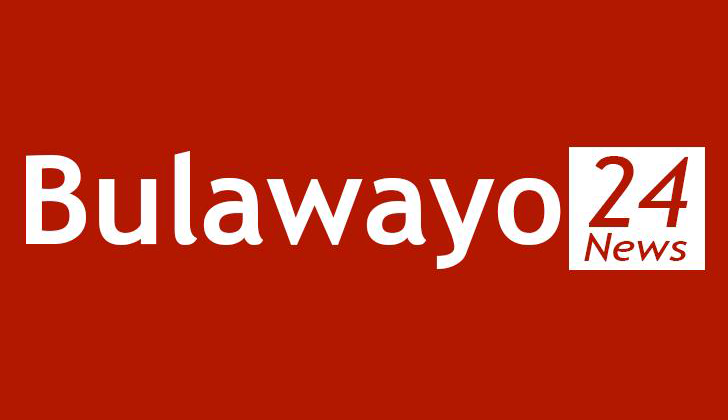 A 36-year-old man from Bulawayo assaulted his wife for denying him sex.
Milton Mutembwa (36) of Nkulumane suburb punched Tsitsi Mutero (32) several times all over her body.
It is understood that all this drama took place soon after Mutembwa and Mutero retired to bed after having supper.
Mutembwa then demanded sex from his wife and she refused. This angered him and he then beating her with fists.
Fearing for her life Mutero applied for a protection order at Western Commonage court.
In her application she said: "When Mutembwa started caressing me with his hand he placed it on my nose and I could not breathe well. I told him to remove his hand from my nose if he wanted us to continue and this got him so angry that he turned violent and started beating me. He also told me that I should not resist him from practicing his conjugal rights."
Mutembwa is said to have violently grabbed Mutero's left arm and started assaulting all over her body.
Mutero sustained a swollen arm and a swollen right cheek, a painful back and left breast.
Magistrate Tancy Dube ordered Mutembwa to refrain from physically abusing Mutero.
Source - bmetro